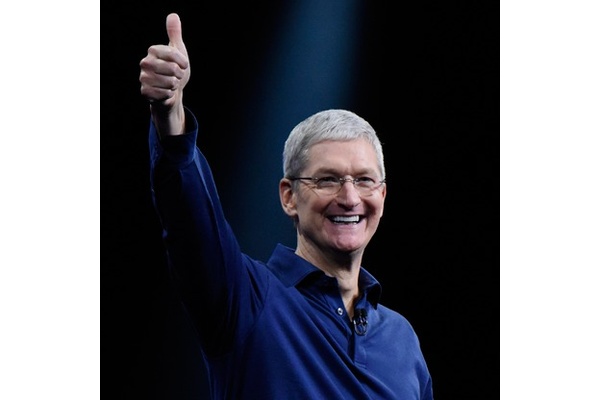 A leak from Appleby, a company offering tax haven services, has revealed tons of information about tax evasion practices from companies to rich individuals. The so-called Paradise Papers have also unveiled how the world's richest company has been moving money around.
The tax agreement signed between Apple and Ireland was proven hugely important for Apple's profits. After years of avoiding most of the taxes in Europe, thanks to the deal with Ireland, EU started to crack down this special relationship.
According to EU the deal is illegal and Ireland is being forced to collect the $15 billion from Apple after the fact. Obviously Ireland has wanted to retain the warm relationship with Apple and keep the business but it's becoming increasingly difficult.
The Paradise Papers now reveal that Apple has indeed been fleeing Ireland and moving much of its off-shore assets from the subsidiary in Ireland to a tax haven in the island of Jersey, off the shore of France in the English Channel.
According to the leaks around $252 billion worth of monetary assets have been relocated, and while this doesn't in itself avoid taxes, except for the fact that they aren't brought to the U.S. to be taxed, it has reassured the lowest possible rate now that Ireland became too hostile due to pressure from EU.
Apple has responded with a statement of the own in which they say that this has not lowered taxes in any country and the move was in fact made "specifically to ensure that tax obligations and payments to the US were not reduced." Apple also noted that it is the largest tax payer in the world and would pay all taxes it owes to every country. It claims that the move to Jersey did not have any tax benefits to Apple.
However, while Apple might not have gained any new tax benefits, that, according to EU among others, is because it has been evading taxes the entire time. It seems clear that Apple is seeking for every possible tax evasion practice of which, mind you, some if not every single one could be legal, but definitely do not resonate with how the company's image has been built.
Written by: Matti Robinson @ 7 Nov 2017 12:41