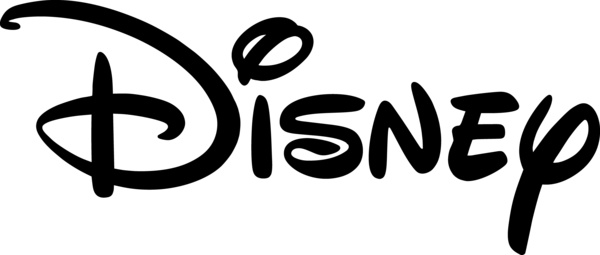 Disney has been dealt a blow in its copyright lawsuit movie rental firm Redbox, which sought to halt the firm from reselling digital movie download codes.
Redbox is a kiosk movie rental service. It places thousouds of its DVD rental kiosks in public allowing customers to pick up a DVD copy of a film. Among its collection are many Disney films, which it
purchased in retail DVD format
.
Those retail Disney DVDs also come with an attachment digital movie download code, which can be redeemed for a free digital download of the same film on DVD. Redbox decided to repackage these download codes and sell them separately, prompting a lawsuit from Disney.
The entertainment conglomarate cited language on the packaging that states the download codes are not for resale or for transfer, but a California judge disagrees.
Judge Pregerson said that the wording on the packaging does not constitute an enforceable contract between the parties, and agreed with Redbox' assertion that Disney is misuing copyright.
A hearing in March will consider Redbox' motion to dismiss the case.
Written by: James Delahunty @ 22 Feb 2018 15:54