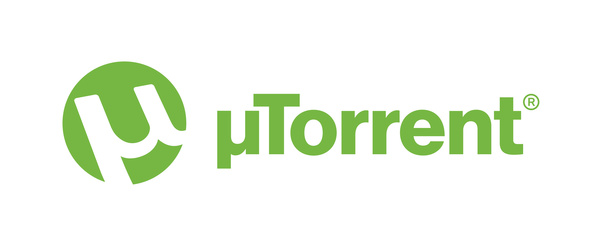 BitTorrent
and its lighter version,
uTorrent
have a serious security flaw.
Google
researcher found a technique that allows attackers to direct DNS requests to user's computer, allowing to spoof the download sources, download files, add them to startup folder and more.
All versions of uTorrent and BitTorrent are affected and bug is only fixed in latest beta.
"On December 4, 2017, we were made aware of several vulnerabilities in the uTorrent and BitTorrent Windows desktop clients. We began work immediately to address the issue. Our fix is complete and is available in the most recent beta release (build 3.5.3.44352 released on 16 Feb 2018). This week, we will begin to deliver it to our installed base of users. All users will be updated with the fix automatically over the following days. The nature of the exploit is such that an attacker could craft a URL that would cause actions to trigger in the client without the user's consent (e.g. adding a torrent).

BitTorrent was also made aware yesterday that it's new beta product, uTorrent Web, is vulnerable to a similar bug. "
You can download the latest beta of uTorrent from our software section:
uTorrent for Windows
Written by: Petteri Pyyny @ 22 Feb 2018 8:06