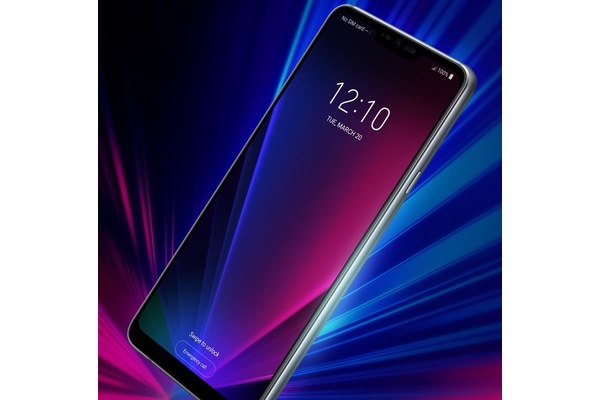 Perhaps nothing is a bigger focus point for technology giants these days than artificial intelligence. Companies try to integrate smart, and often learning, systems to almost all facets of modern technology.
Google has been at the forefront of this AI revolution for years, and one of the more important achievements is the Google Assistant. Google Assistant is of course an ever-learning voice assistant just like Apple's Siri, Amazon's Alexa, Microsoft's Cortana, or Samsung's Bixby.
You can talk to Google Assistant nowadays via Google Home devices but more importantly on hundreds of millions of Android phones. The company has been looking to integrate Assistant more seamlessly with smartphones, but traditionally you'd have to first wait for the features to be applied to their own Pixel line of smartphones.
However, according to
CNET
, the second largest Korean manufacturer, LG, is about to release the first ever phone, dubbed LG G7 ThinQ, to feature a Google Assistant button. Then again, Google's last year's Pixel 2 phones have a squeeze sensing feature that opens up the Assistant.
It's not the first time a button dedicated to a voice assistant has been implemented on a high-end smartphone. In fact, the largest of the Korean smartphone manufacturers, Samsung, had button just like it on last year's Galaxy S8 as well as on the new Galaxy S9.
Samsung has gotten a lot of heat from reviewers and public alike from the button, though. The button that opens up Samsung's own Bixby assistant has been widely considered one of the worst parts of the phones.
Although, large portion of the dislike comes from the fact that Bixby is not as full-fledged of a service as Google Assistant, not necessarily from the button itself.
Unfortunately another inconvenience of Samsung's button will, according to the report, be replicated here. The rumors say that you cannot change the functionality of the button, so you are stuck with Google Assistant.
Even if it might not be as big of a problem as with less practical Bixby, there's bound to be accidental presses. And even more so for people that prefer to use language not included in Assistant's supported languages they might want to switch to another type of program altogether.
According to CNET's information the button is located on the left side and the power button will be found on the right side of the phone. Most specs of G7 ThinQ are still to be revealed as the official unveiling on May 2 approaches. There have, however, been a few leaks, one of which detailed the device in the picture above. That seems to corroborate at least the positioning of the power button.
Written by: Matti Robinson @ 20 Apr 2018 14:27