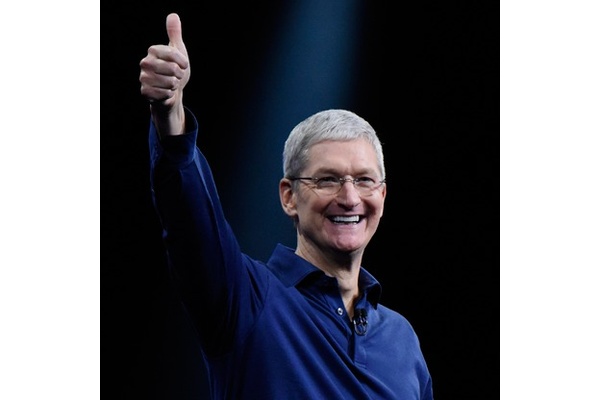 Apple chief Tim Cook moved this week to refute claims that the company received private user data from Facebook.
Recent report showed how data such as a users' relationship status, religion and even political leanings were shared with at least 60 device makers. Cook wanted to be absolutely clear that Apple does not receive, and does not request, such information in its relationship with Facebook.
"The things mentioned in the Times article about relationship statuses and all these kinds of stuff, this is so foreign to us, and not data that we have ever received at all or requested -- zero,"
Cook
told NPR's Steve Inskeep and Laura Sydell
.
Instead, cooperation with Facebook amounts to making it more convenient to do things within an operating system, like share photographs more easily.
"We weren't in the data business. We've never been in the data business,"
Cook stressed.
The Apple boss has been vocal about the collection and use of users' personal data by some silicon valley firms, and declared that he believes private to be a fundamental human right.
At Apple's Annial Worldwide Developers Conference this week, the iPhone-maker detailed iOS 12
which you can read about here
.
Written by: James Delahunty @ 6 Jun 2018 3:03