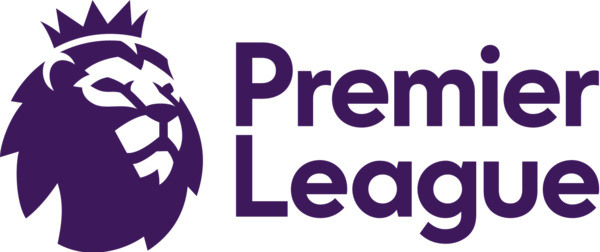 Amazon has secured streaming rights for Premier League football matches starting from the 2019 / 2020 football season.
The Premier League auctioned off seven packages for the live broadcast / streaming of football matches, of which Sky bought four and secured 128 matches per season over three seasons from 2019/20 to 2021/22.
BT Sport bought two of the packages, securing 52 live fixtures per season over the three year period. Amazon bought the remaining package, gaining the rights to stream 20 football matches per season over the same period of time.
Of course, Sky and BT has secured the best fixtures while Amazon will stream mostly mid-week fixtures in the December and Christmas period. However, it signals that online platforms are interested in purchasing the expensive packages in the UK for Premier League football, and will eventually be in a position to bid for more expensive fixtures.
"We are always looking to add more value to Prime, and we're delighted to now offer, for the first time, live Premier League matches to Prime members at no extra cost to their membership," said Jay Marine, Vice President of Prime Video in Europe.
"The Premier League is the most watched sports league in the world. Over these two December fixture rounds Prime members will be able to watch every team, every game, so no matter which Premier League team you support, you're guaranteed to see them play live on Prime Video."
Written by: James Delahunty @ 7 Jun 2018 11:45