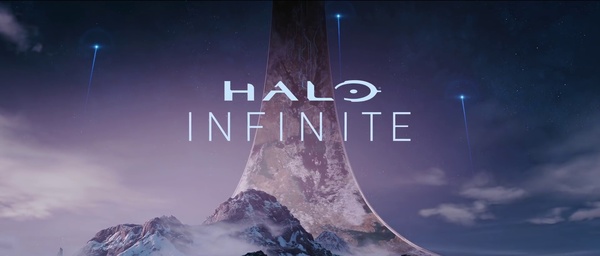 At the Xbox press conference at E3 this weekend, Phil Spencer revealed the first announcement / teaser trailer for the forthcoming Halo Infinite.
Halo Infinite - following on from 2015's Halo 5 - is under development at 343 Industries and created with the new Slipspace Engine. The announcement trailer serves more as a demonstration of what the Slipspace Engine can do, as it is light on details on what to really expect from Halo Infinite. The glimpse into the future of the Halo franchise only briefly shows Master Chief, in between a lot of rendered wildlife and terrain.
Spencer described Halo Infinite as Master Chief's greatest adventure yet, but he didn't go into much detail at all and moved on to other exclusives, including more footage of the delayed Crackdown 3.
Microsoft has been focusing on new titles to try to gain ground on Sony, whose PlayStation 4 has sold many millions more units than Microsoft's Xbox One. The Redmond giant recently acquired a bunch of Indie studios to beef up its exclusive content in the future.
Check out the Halo Infinite teaser:
Written by: James Delahunty @ 11 Jun 2018 6:53