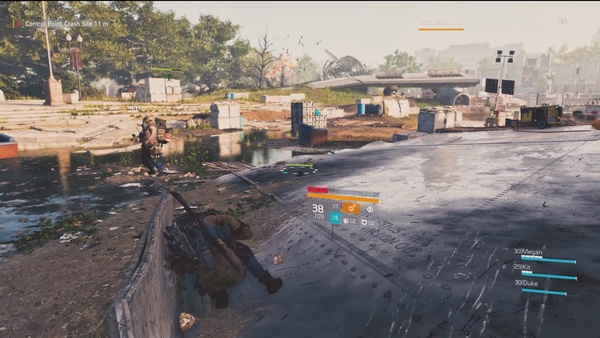 Tom Clancy's The Division 2 was revealed at the Xbox Press Conference at E3 over the weekend.
The new title, developed by Massive Entertainment, Red Storm and Ubisoft Reflections brings us to a Washington D.C. that has become a wasteland in a United States facing total collapse. On the brink of civil war, agents of the Division are fighting enemies from within.
It is set six months after the events of the first game, leaving behind the winter conditions that players had to contend with. Gameplay footage was shown at the Xbox event, including a fire fight right across the street from the U.S. Capitol building.
The Divison 2 is set for release on March 15, 2019.
Check out the new trailer and gameplay footage below.
Written by: James Delahunty @ 11 Jun 2018 4:16