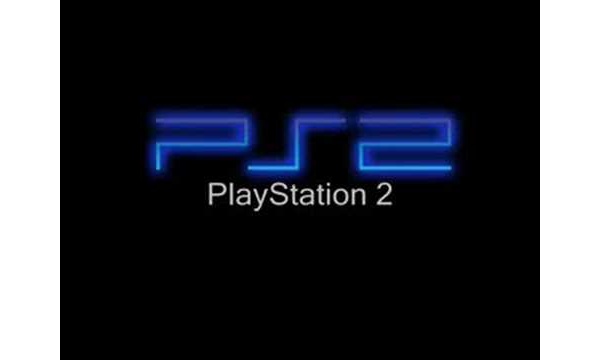 It may be the biggest selling games console in history, but Sony Japan has finally said goodbye to the PlayStation 2.
The PlayStation 2 (PS2) console was released in Japan in March 2000. Production of the classic console ceased fully in 2012, but in Japan Sony was still servicing the aging console for its customer base at the PlayStation Clinic center in Iwate Prefecture.
Recently, Sony reached out to PS2 owners in Japan to fill out online forms by August 31 to have their console fixed one last time. Customer support for the PS2 officially ended the same date.
PS2 consoles that do not arrived by September 7 will not be serviced.
Given the PS2 is now 18 years old, it is admirable that Sony centers in Japan kept up repair and servicing operations until now.
Source:
Kotaku
Written by: James Delahunty @ 3 Sep 2018 20:32