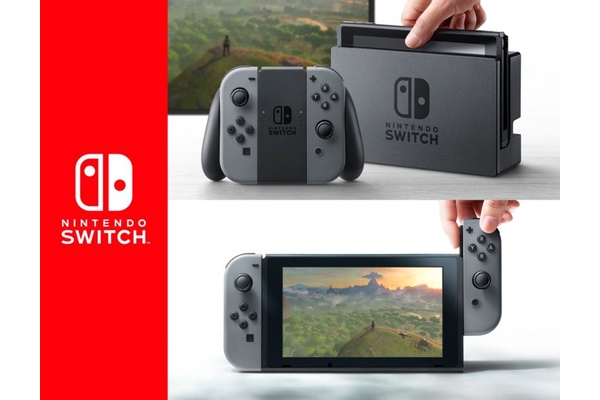 The upcoming Nintendo Switch Online service won't support cloud saves for all games due to concerns about cheating.
The official page for the Splatoon 2 starter pack was found to have a message at the end saying, "this game does not support Save Data Cloud backup." Later on, more pages were found to have the same information, including FIFA 19, Dead Cells, Pokemon Let's Go! Pikachu, Pokemon Let's Go! Eevee and Dark Souls: Remastered.
Nintendo explained the lack of cloud save for some titles as follows.
"In certain games, this feature would make it possible to, for example, regain items that had been traded to other players, or revert to a higher online multiplayer ranking that had been lost,"
the statement reads.
As for Splatoon 2, the lack of cloud saves was
"to ensure that Save Data Cloud backups cannot be used to unfairly affect online multiplayer rankings."
Nintendo Switch Online is launching this month for a monthly fee of $20. It will be the only way to backup saves for Nintendo Switch titles.
Source:
GamesIndustry.biz
Written by: James Delahunty @ 10 Sep 2018 18:45