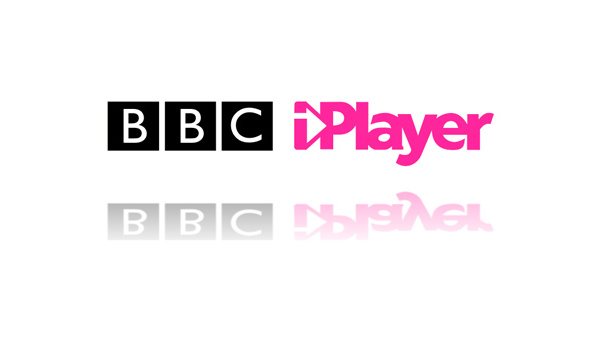 The BBC says it has solved a common problem with live sports streaming that caused a lag between broadcast and web streaming.
During the world cup, BBC viewers reported that they often heard neighbors celebrating goals before they saw the goal on their feed. This is fairly common for live streaming of sports and other events. For example, Amazon's broadcast of the US Open recently saw delays of up to 45 seconds.
The issue is difficult to tackle because there are many factors, including the broadband speed of the viewer and the equipment being used to view the content.
According to the BBC, it has found a way to make smaller video segments that can be passed through the system more quickly, resulting in viewers seeing action
"at the same time as they would see it if they were watching on TV"
.
However, the BBC's solution would require the co-operation of the whole broadcasting industry. It is on show at the International Broadcasting Convention in the Netherlands today, and the BBC says it could be ready for prime time for the World Cup in 2022.
Source:
BBC News
Written by: James Delahunty @ 13 Sep 2018 14:51