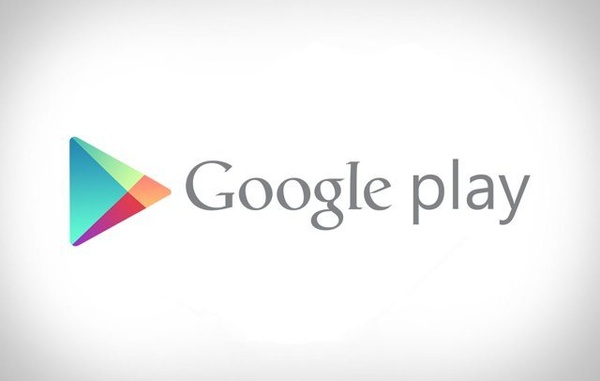 Google has decided that it is necessary to start charging Android manufacturers for using Google Play services, and its apps, in Europe.
New rules in EU create incentives for Google to try to find new ways for revenue as the manufacturers cannot anymore be required to pre-install Google's services, such as Chrome as a default browser, on Android.
Google will also implement incentives of its own by lowering the prices if certain Google services are pre-installed.
Prices might be as much as $40 per device,
The Verge reports
.
For reasons unknown, the licensing fee depends on display pixel density. For over 500 PPI device the fee is as much as $40, with 400-500 PPI devices half of that, and under 400 PPI devices need only pay $10 fee.
According to the document the lowest end devices might have a fee of $2.50, depending on the country.
As the market forces demand, this payment will inevitably be forwarded to customers in form of a price hike.
We'll have to see how many will take use of the new EU rules or will they want relief from the fee and choose to install Google apps.
Written by: Matti Robinson @ 23 Oct 2018 12:13