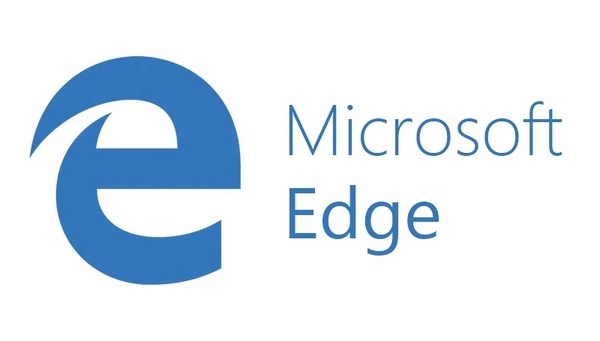 Just a few years ago, in the eve of Windows 10, Microsoft made the decision to retire the good ol' Internet Explorer for a new and improved browser.
Windows 10 launched with this new Microsoft Edge browser, a completely new and revamped browser experience. Unfortunately not a lot of people were impressed as the adoption rate has been low enough for Microsoft to plan some radical reroutes.
According to
The Verge
, Microsoft is already developing a new browser to replace Microsoft Edge. The browser is known in dev teams as codename Anaheim, and is based on Google's Chromium.
Chromium is Google's open source web browser project which is the basis on the world's leading browser Google Chrome.
According to the information gathered by The Verge, Microsoft doesn't have enough resources to keep developing the core functions of the browser including enhancing speed, and thus is looking into switching from proprietary tech inside Edge to Google's Chromium.
Once Microsoft's switch is done, assuming the rumors are correct, it will be a field day for web developers. Microsoft and Google sharing web engines will for sure make it easier to develop websites.
The Verge expects an official word from Microsoft maybe even as soon as later this week.
Written by: Matti Robinson @ 4 Dec 2018 9:13