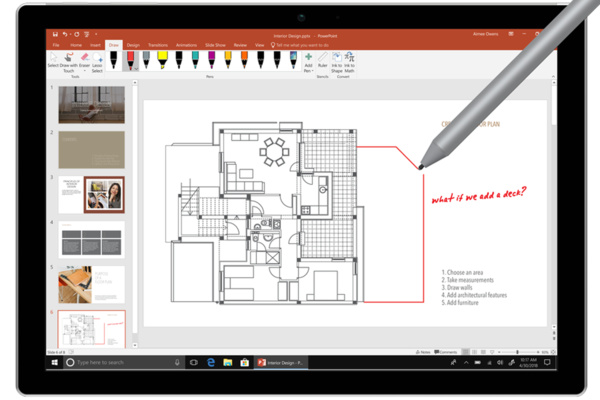 Microsoft is taking big steps to renew Windows 10 and some of its core apps and functions. Updating the iconography of Office, and eventually entire Windows 10, is one of the most recent steps.
New updates, due next year, to PowerPoint on the other hand will bring new AI functions. This means that PowerPoint will support real-time translating.
Real-time translating is used to generate captions for slides from one language to another. You can use it also to turn your speech into caption in the same language.
To easily make a more inclusive presentation, you can switch the translation depending on the audience and thus use the same slides for different audiences.
Microsoft is also bringing the real-time translation and subtitling to Skype calls which might be an even more useful feature.
Real-time translating is said to arrive in January 2019, and it will land on both Windows and Mac, as well as the cloud version, Office 365.
Written by: Matti Robinson @ 4 Dec 2018 9:47