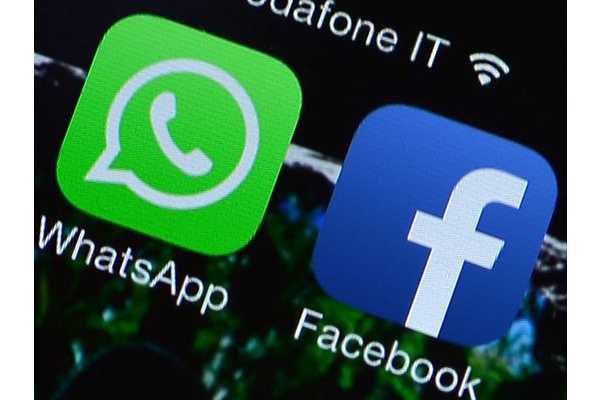 Last year was immense for virtual money, or cryptocurrency as the kids like to call it, Bitcoin. 2018 was supposed to be even bigger as Bitcoin was meant to break through to the masses.
It never really happened, and the value has melted away fairly consistently over the months.
Even though Bitcoin's value has been eroding, cryptocurrency aficionados still believe in revolutionizing the monetary system.
Even Facebook is building their own cryptocurrency,
report from Bloomberg
says.
According to Bloomberg sources, Facebook isn't trying to build a currency for its social media site, but instead is trying to develop a cryptocurrency for WhatsApp.
However, it's not the most renegade of the cryptocurrencies since its planned to be pegged to the U.S. dollar to give it more stability.
What they call stablecoin would be featured in WhatsApp but the development idea likely comes from Messenger boss David Marcus who formerly worked for PayPal.
There no release date for the stablecoin yet, and Bloomberg doesn't expect it to be released in the nearest of futures, especially not here in the West.
India will likely be among the first countries it will be introduced in, as it has a massive 200 million WhatsApp user base and lots of potential for crypto money transfers.
Written by: Matti Robinson @ 21 Dec 2018 10:56