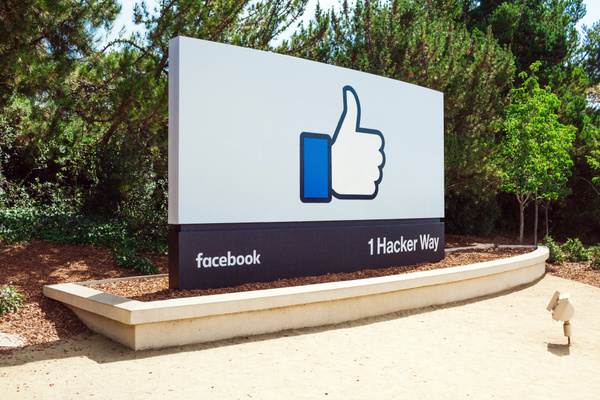 Apple says Facebook has been abusing its membership of the Enterprise Development Program to push data-collecting apps to consumers.
Earlier this week it emerged that Facebook had been paying $20 a month to users aged between 17 and 35 to monitor their activity online. This was achieved by sideloading a VPN app onto the devices of the participants. That Facebook Research app has now provoked Apple to take action against the social media network.
Facebook took advantage of Apple's Enterprise Developer Certificates to sideload the app - install it on the devices without pushing it through the official App Store. Apple has responded by revoking Facebook's certificates, which has reportedly caused considerable disruption for Facebook.
In a statement, Apple said:
"We designed our Enterprise Developer Program solely for the internal distribution of apps within an organization. Facebook has been using their membership to distribute a data-collecting app to consumers, which is a clear breach of their agreement with Apple."

"Any developer using their enterprise certificates to distribute apps to consumers will have their certificates revoked, which is what we did in this case to protect our users and their data."
According to an
AppleInsider
report, Facebook is trying to work out an arrangement to get the enterprise development certificate restored.
Source:
AppleInsider
Written by: James Delahunty @ 30 Jan 2019 17:25