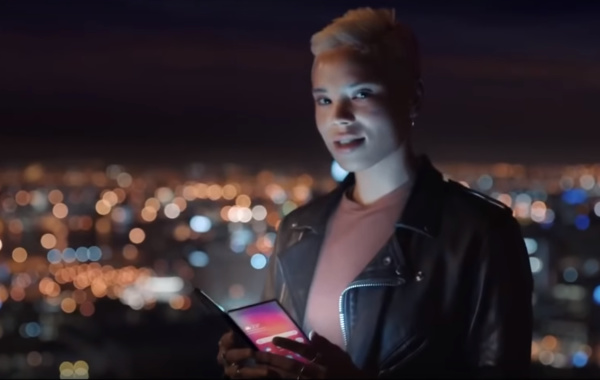 Samsung is preparing for their most important event of the year, and leakers are all eyes on them. The Unpacked 2019 in San Fransisco later this month will feature of course the new Galaxy S10, but there might be much more on display.
Rumored are the FCC leaked Bluetooth headphones, dubbed Galaxy Buds, but now a leak from Samsung Vietnam is teasing us with even more impressive tech.
A video has leaked that is supposedly a promo video intended for the event. In the video we see a couple things that are not Samsung's actual products, at least for now.
There's an all-screen tablet which looks like nothing we've seen from Samsung so far, and right at the end we see a folding phone.
Samsung already gave us a glimpse to their folding Galaxy F prototype, but this is a much more comprehensive look at it, if indeed it is the Galaxy F their intend to launch.
Then again, it could be just a placeholder device they often use in generic promo videos. We'll just have to wait and see. Fortunately we are invited to the Unpacked 2019 and will be able to report back if we find a folding phone.
Written by: Matti Robinson @ 2 Feb 2019 11:37