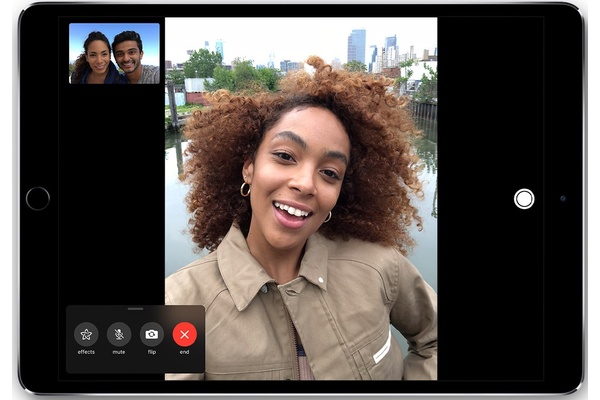 One of the worst bugs in living memory
was found just last week
in Apple's video chat platform, FaceTime.
The bug allowed a severe privacy breach with a simple trick available to anyone, and allowed people to eavesdrop on your iOS device or even Mac computer without them knowing.
Fortunately Apple acted quickly and removed the feature temporarily and has promised a fix in the coming days with a software update.
Now Apple has also decided to reward the person that found the bug in the first place. It happens to be a 14 year old teen Grant Thompson, who might be getting a check soon.
Thompson's mother tried to inform Apple about the bug in different ways but it was only after media started reporting on the serious problem that Apple took notice.
Afterwards Apple boss flew personally to thank Thompsons and ask for advice how to make the reporting process better. He also revealed that they would probably be receiving a reward for their efforts.
Reporting a software bug to Apple has previously resulted in rewards between $25,000 and $200,000. It's not yet known how much Grant Thompson is going to receive, but if severity of the issue has anything to do with it, then give the boy $200k.
Written by: Matti Robinson @ 5 Feb 2019 17:51