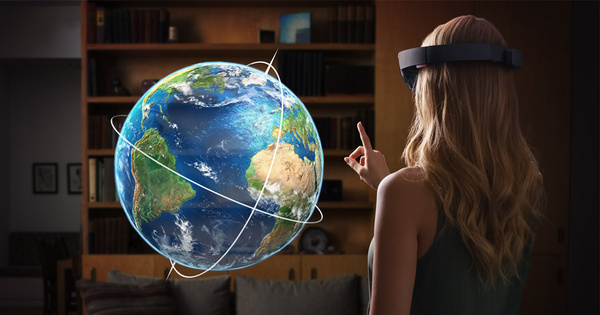 Most tech companies are looking for ways to extend the customers' reality in one way or another. Whether it is virtual, augmented, or mixed reality, companies like Google, Samsung, Microsoft, and Apple are developing their own apps and devices.
In 2016, Apple made a key recruitment in the world of augmented reality as they acquired Avi Bar-Zeev from Microsoft. The Microsoft HoloLens co-inventor, and co-founder of tech behind Google Earth, and a former Amazon exec, joined Apple where AR had taken more of a focus.
Now less than three years later Bar-Zeev has decided to part ways with Apple,
Variety reports
.
Ever since Apple's ARKit was launched in 2017, and even before that, we've been waiting for a AR device to pair iPhone with. Rumors were that many of the company acquisitions, as well as recruitement of Avi Bar-Zeev, would ultimately result in a AR hardware launch.
So far Apple has only introduced more advanced AR apps and tools for the iPhone and iPad, and the exit of Bar-Zeev doesn't exactly confirm the existence of separate AR hardware, quite the opposite.
However, it could be that Apple is already close to releasing the AR glasses and Bar-Zeev is seeking new challenges. But if I were a betting man, I wouldn't necessarily put my money on that.
Written by: Matti Robinson @ 5 Feb 2019 16:54