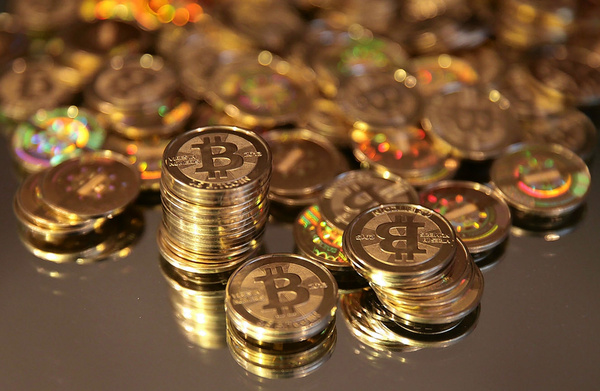 Cryptocurrencies were the hottest trend in 2017 as Bitcoin was climbing at an unforeseen pace. While last year was horrible for Bitcoin and many other cryptocurrencies, the blockchain technology is still seen by many as the future of currency, and perhaps even the internet as a whole.
Even traditional financial sector is recognizing the possibilities blockchain and its distributed ledger. One of the largest banks in the U.S., JP Morgan Chase, has now revealed that it has a cryptocurrency of its own.
This is the first time a major U.S. bank has introduced a digital blockchain currency.
JP Morgan's coin, incidentally called the JPM Coin, isn't going to be shared publicly like the Bitcoin, however. While their crypto is still in the early stages of testing, we already know that it's only meant for transactions between clients of its wholesale payments business,
CNBC reports
.
The actual testing will commence in a few months and a small portion of the wholesale payments will be done with the new blockchain currency. The currency is used as a digital token to pay customers. The token can be created instantly, which is its core strength against traditional currency.
JP Morgan intends to increase the volume as the testing proceeds.
Written by: Matti Robinson @ 16 Feb 2019 12:06