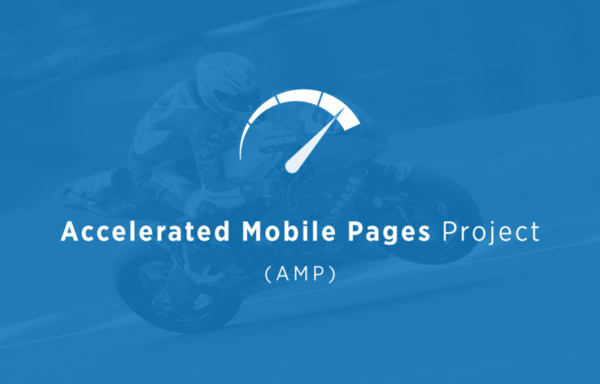 Multiple tech giants have been working closely on new technologies that would bring web content closer to being instantaneous.
While there is still clearly need for comprehensive and heavy web experiences, some types of content require lag-free consumption. Facebook has made news articles available in a fast and easy way with their Instant Articles, in a similar fashion Google's technology called Accelerated Mobile Pages (AMP) has provided people with lightning-fast load times in both Google News and Search.
Google, however, sees potential of AMP not only in news. Now the search giant is bringing their AMP technology to email.
The company hopes to make email faster and smoother, but also to bring along more dynamic and engaging experience to currently a very static environment. The plan is to bring more of an interactive, website-like, experience to email.
It would allow newsletters to have interactive features without having to send an email or open a browser. For example, a hotel chain could promote their vacant rooms and the recipient could seek more information about them straight from the email. Or you could browse Pinterest groups and pin your favorites, like down below.
Obviously AMP for Email has come to Gmail, but you'll also be able to experience it in Yahoo Mail, Outlook, and Mail.ru.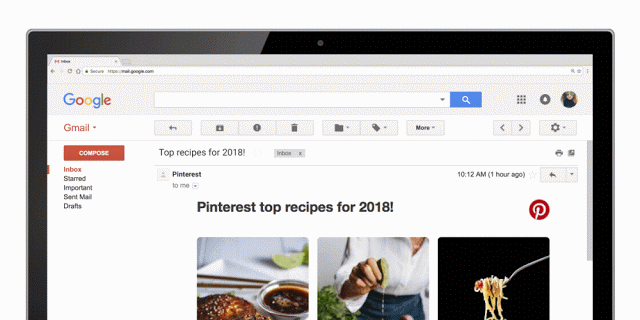 Written by: Matti Robinson @ 28 Mar 2019 14:05