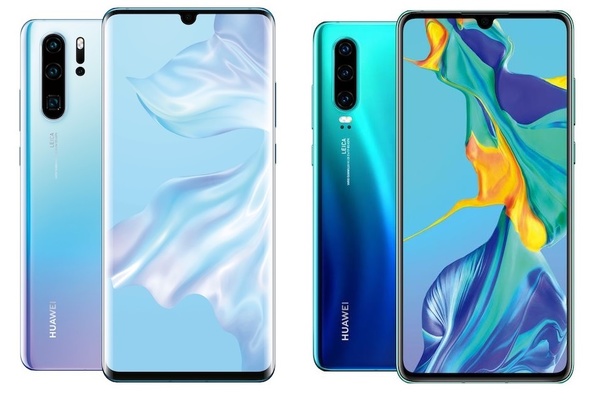 Earlier in the week the controversial Chinese smartphone manufacturer Huawei introduced two new smartphones, Huawei P30 and P30 Pro, in their event in Paris, France.
The introduction of these two devices focused largely on their camera prowess, and for a good reason.
The camera benchmarking firm
DxOMark
was recruited to be the first to test Huawei's cameras, just like they did to P30's predecessor. Turns out that the updated model took the top spot from P20 Pro with a record-setting 112 points.
The new models offer upgraded internals, which are certainly up to date technologically but offer nothing flashy, but camera tech is definitely a step up. But before we get to the cameras, lets go through the other specs quickly.
Both P30 and P30 Pro have the 7nm in-house Kirin 980 chip, found also company's Mate 20 Pro released in October, an OLED display (6.1" or 6.47"), 6 or 8 GB RAM, 128 or 256 GB storage, and an in-screen fingerprint sensor. Both also have a massive 32 MP selfie-camera.
There's also either IP53 (P30) or IP68 (P30 Pro) waterproofing and a sizable 3650 mAh (P30) or 4200 mAh (P30 Pro) battery.
Now, the back camera is where it gets interesting. Especially with the little bit more impressive P30 Pro. Both have a three camera setup with normal focal length camera, a wide-angle camera, as well as one equipped with a zoom lens. On the P30 it offers 3x optical zoom and on the P30 Pro a 5x.
Megapixels obviously don't mean everything, but having three sensors at 40 MP (regular), 16/20 MP (wide-angle, P30/P30 Pro) and 8 (zoom) MP is an impressive array.
Furthermore Huawei has designed the regular sensor from the ground up to gather more light, even so far as changing the subpixel arrangement from RBBG (red-green-green-blue) to RYYB (red-yellow-yellow-blue).
Thus the camera seems to offer not only market-leading optical zoom and megapixels but also technology to improve performance in the dark and difficult conditions such as tough backlighting.
One other thing that makes the new camera especially good with both zoom photos and portraits alike is the new time-of-flight (ToF) sensor. It measures the distance to objects being photographed, which allows the camera to create a bokeh effect accurately.
The new phone is already available for purchase but unfortunately due to the controversial nature of the company it likely won't come to the U.S., at least officially.
HUAWEI P30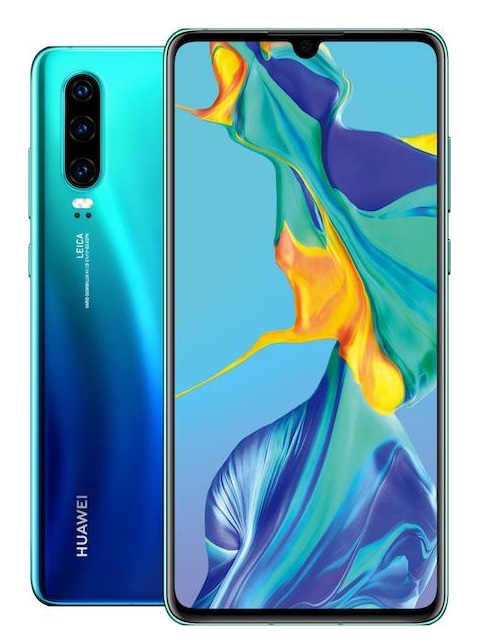 HUAWEI P30 PRO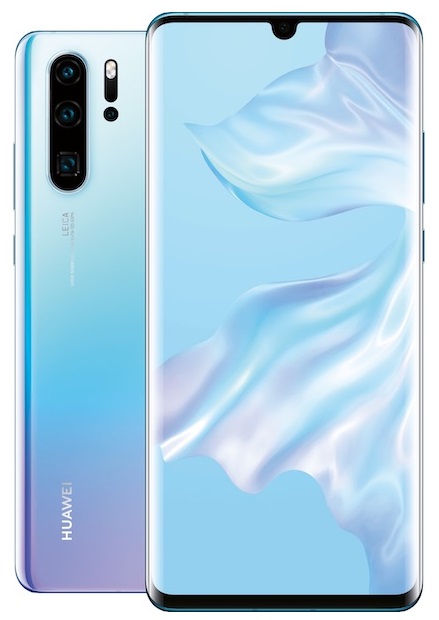 Written by: Matti Robinson @ 28 Mar 2019 13:47