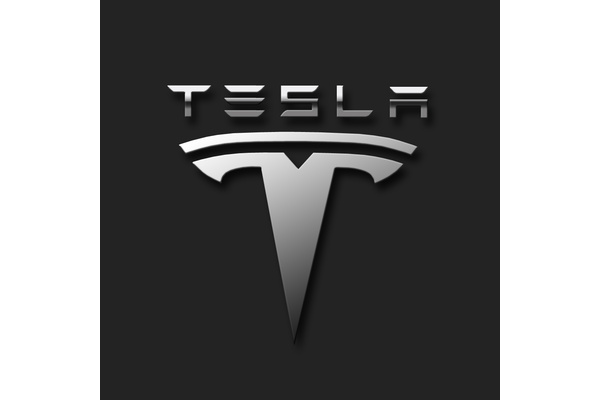 Tesla
just hosted its
Tesla Autonomy Day
today where it addressed its plans for autonomous driving. Company has massive plans for the near future, if everything goes as they hope fot.
Firstly, Tesla's CEO Elon Musk said that the company expects their autopilot to achieve the "Level 5" autonomous driving by end fo the year, meaning that it would be capable of driving without a human driver in nearly all possible scenarios imaginable.
Secondly, company outlined its plans for the year 2020 with its
robotaxi
service. Tesla recently changed the lease contracts of its new customers by stating that after the lease period is over, Tesla wont allow the lessee to buy the car, but instead, Tesla will own it. Now, according to Musk, company will use these previously leased cars, mostly
Model 3
vehicles, as the core of its planned fully autonomous ride hailing service, dubbed as Tesla robotaxi.
Telsa expects, in company slides, to get first regulatory approvals for the fully autonomous ride hailing service by end of the year 2020.
You can watch the entire presentation here:
Written by: Petteri Pyyny @ 22 Apr 2019 17:29