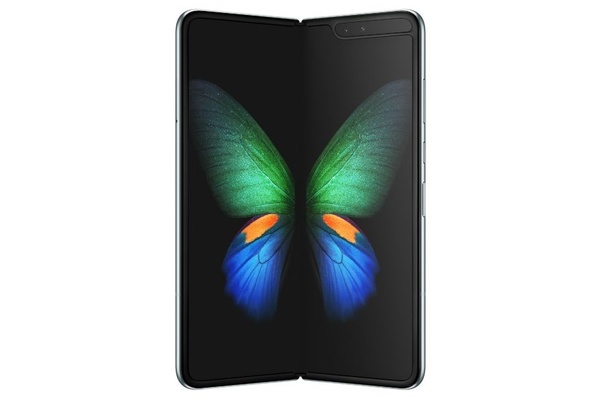 Samsung Unpacked 2019 event in San Francisco in late February introduced us to a few new Galaxy gadgets. The new Galaxy S10 was definitely impressive, but it was a new type of device, Galaxy Fold, that really caught the eyes of the attendants and viewers around the world.
It won't be a phone for everyone, and the price tag of nearly $2,000 takes care of that, but it was the first foldable phone to be launched by Samsung. An eight-year development marathon was finally over and we could see and feel what the future looks like.
Unfortunately,
not everything went according to plan
. Shortly, in fact just couple days, after a very selected group of reviewers got their hands on a Galaxy Fold, they started breaking down.
There were a few different issues with the display, it seems, and they affected a surprisingly high percentage of devices that were handed out.
First official statement from Samsung assured that the launch would not be affected, and most of the problems were due to removal of the outer layer of the display which looked like a removable screen protector, which it isn't.
However, other units broke by themselves with just regular use, and those Samsung said they would take a closer look at.
After some time to think, and the press to dwell on Samsung's odd reaction to what seemed like a problematic design, Samsung has decided to postpone the launch.
Galaxy Fold was meant to be launched on April 26, but that isn't going to happen. Samsung hasn't said when the product will indeed make it to customers larger than average pockets.
They do say that we should expect to hear about the new launch date in the coming weeks. Until then, I guess we'll just use these old school bricks.
Written by: Matti Robinson @ 23 Apr 2019 10:11