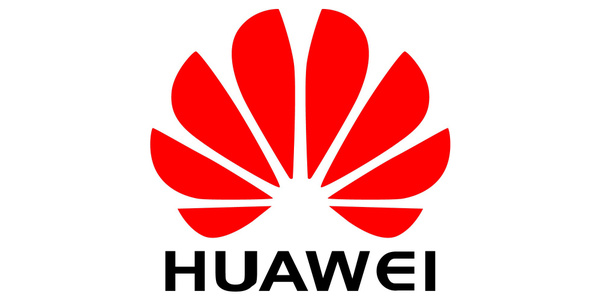 United States has waged a war against Chinese telecom giant
Huawei
for some time now. But now the big guys are joining the fight. According to reports,
Google
will stop all collaboration with Huawei.
Decision means that Huawei phones wont get any new
Android
updates, ever. It also means that all future Huawei phones will be blocked from accessing Google services. No access to
Gmail
, no access to
Google Play
store, etc.
Huawei will still have an access to open sourced versions of Android, but without the access to Google's proprietary services and APIs. Google will also cease all collaboration and support for Huawei that involves Android development and testing, Reuters'
sources say
.
Google's decision comes shortly after United States officially added Huawei to the U.S. trade blacklist.
Huawei also owns popular sister phone brand,
Honor
, and the decision applies to that brand, too.
EDIT 20/05/2019
:
Google has clarified what the decision means to existing Huawei users
.
EDIT 2
: Now, also Intel and Qualcomm have ceased business with Huawei, which will
effectively kill off its PC and laptop business - and make building certain phones much harder, too
.
Written by: Petteri Pyyny @ 19 May 2019 15:12