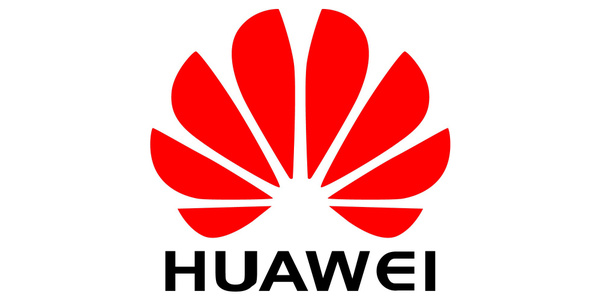 Google
has confirmed the
yesterday's news
about Google revoking
Huawei
's
Android
license.
Company said
that the decision is based on United States adding Huawei officially to the country's trade blacklist on Thursday and that it is simply obeying the decision made by the U.S. It also states that the
decision wont affect the current Huawei phones
and that those will still have access to Google's services and updates. However, it is not clear whether the current Huawei phones will continue to receive Android updates or updates to Google services.
Huawei losing its Android license means that it has to rely on open sourced version of Android
(AOSP)
for its Android updates. This means that all new Android versions will arrive to Huawei models with considerable delay - sometimes the delays between the official Android update and AOSP update have been almost a year or so.
More importantly, Huawei will lose its access to Google services. This means that all future models of Huawei phones must ship without Google services:
Google Play Store
,
YouTube
, Google search and
Gmail
. Google also denies all support to Huawei's Android device development.
The decision also applies to Huawei's other brand,
Honor
.
Written by: Petteri Pyyny @ 20 May 2019 3:56