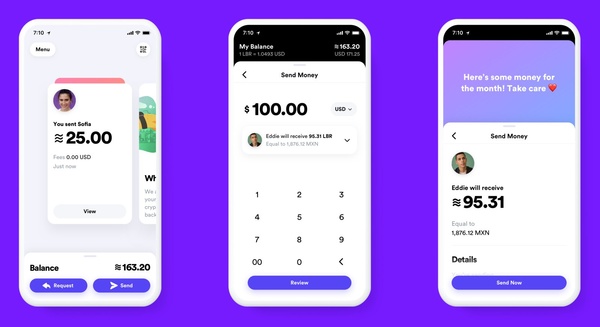 The social media giant has partnered with dozens across industries in its ambitious plans to bring about a global cryptocurrency during the first half of 2020.
Along with partners that include MasterCard and PayPal, it has established the Libra Association, based in Geneva. Banks are curiously not among the listed partners for the Libra Association so far. The association will govern the global Libra cryptocurrency, while at the same time a Facebook subsidiary called Calibra will offer digital wallets.
Digital wallets allow consumers to store, receive and send cryptocurrency units.
Facebook and its partners are aiming the Libra system at both established commerce but also aim to offer financial services to some consumers in the world who previously have had no access to such services. It isn't likely to be an easy ride for Facebook and friends however, as scrutiny immediately followed the announcement of Libra.
Digital rights and privacy activists have raised concerns over how much more private data can be amassed by Facebook as it facilitates payments and transactions around the world. The social media giant has a very spotty record when it comes to the use of user data already.
On top of that, Facebook and other large firms entering the crypto space is going to re-focus efforts of regulators to find ways to regulate the space. While cryptocurrencies like Bitcoin are not as unregulated as they once were, they are still considered the least regulated and controlled area of financial services. One might argue that was the whole point of Bitcoin and a slew of cryptocurrencies that came after.
Maxine Waters, the U.S. Representative for California's 43rd congressional district, who oversees the House Financial Services Committee has already
called on Facebook to halt the development of the product
. She wants time for the US congress and regulatory bodies to review the cryptocurrency and also wants Facebook, and others involved, to testify before Congress.
Waters is a Democrat, but was joined in calling for a hearing on Libra by her Republican colleague, the U.S. Representative for North Carolina's 10th congressional district, who is also on the House Financial Services Committee.
Similar calls for probes of Libra and the companies involved are guaranteed to be forthcoming in Europe and elsewhere.
Written by: James Delahunty @ 18 Jun 2019 18:10