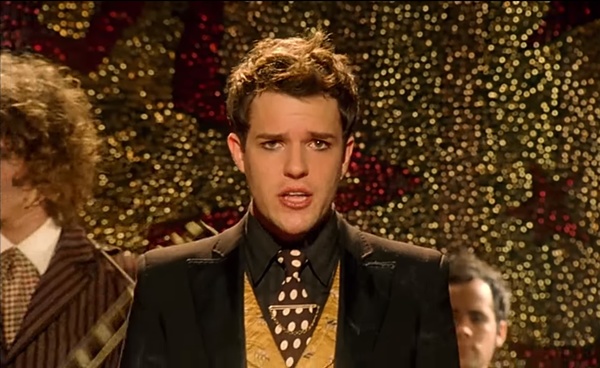 YouTube and Universal Music Group are to remaster just under 1,000 music videos with HD picture and improved audio.
YouTube likely houses the largest collection of music videos publicly available. A lot of these music videos are older and were shot and produced for tube televisions. On top of that, some of the audio quality of older music videos lags because a lot were intended for televisions with mono speakers.
From today, over 100 music videos that have been remastered to much higher video and audio quality can be found on YouTube, with the rest of almost 1,000 videos expected to be finished by the end of the year. Every week will see new remastered videos.
They will be available from the same URL as always and will be marked with a
"Remastered"
label in the description.
Videos that have already been remastered and are available are from artists including titles from Billy Idol, Beastie Boys, Boyz II Men, George Strait, Janet Jackson, Kiss, Lady Antebellum, Lady Gaga, Lionel Richie, Maroon 5, Meat Loaf, No Doubt/Gwen Stefani, Smokey Robinson, The Killers, Tom Petty and more.
Here's an example of a remastered video.
Written by: James Delahunty @ 19 Jun 2019 21:32