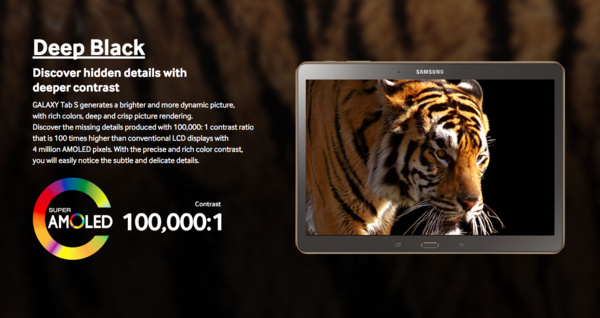 OLED panels started as a quirky feature mostly on some Samsung Galaxy phones years ago. They provided better blacks and contrast but not really many other advantages compared to LCD displays.
Now years later they've become the de facto display technology for the higher end mobile devices, and for a good reason. They use less power, offer saturated colors, and amazing contrast. So it's only natural that manufacturers are trying to expand them to larger devices as time goes on.
While OLED TVs already exist, they are way beyond regular people's comfortable price range. However, the laptops are already getting more and more OLED displays, and Apple might be soon in that boat too.
According to Korean
ETNews
, Apple is planning on moving to OLED screens in some of their upcoming Mac products. The iPhone already made the move with iPhone X, and one could expect that iPads are on their way too.
They reason for the move might not be what you think, though. ETNews suggests that Apple has been promising to purchase OLED panels more than it has required due to slowing iPhone sales.
Another possibility is that Apple will turn their entirely iPhone lineup next time around to OLED. Previous XR model didn't feature an OLED screen, and it was a big seller.
Which one would you rather see, an iPhone XR successor with OLED screen or an OLED MacBook?
Written by: Matti Robinson @ 25 Jun 2019 10:24