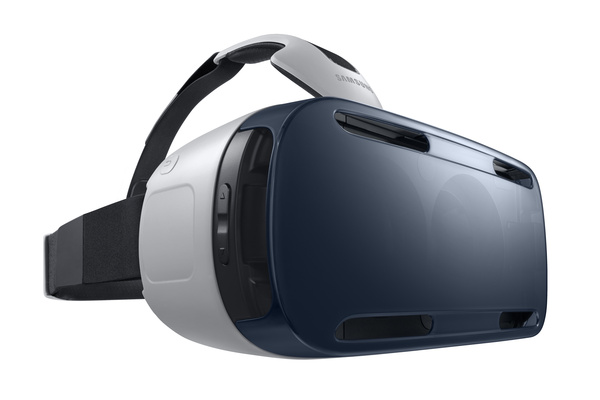 Samsung was one of the first smartphone companies to join the VR revolution with their own headset. Gear VR has been an integral part of the company's VR strategy since its inception in 2015.
Every single major flagship smartphone release since then have been supported by Gear VR headsets, be it already sold or new one introduced with the smartphone. Now it seems like the new Galaxy Note10, and Note10+, are the first to deviate from the pattern.
The newest version of the Gear VR, SM-R325, supports Galaxy S6, S7, S8, S9, and this years S10 series. There's also support for Galaxy Note5, Note8, and Note9 – Note6 didn't exist, and Note7 exploded – but there won't be support for Galaxy Note10.
Samsung has confirmed that this is indeed the case, that Galaxy Note10 isn't supported by current Gear VR headsets. However, it is still possible that the company releases an adapter or completely new headset for the device, although the company hasn't revealed anything about such plans.
It's still unclear whether Samsung still believes in smartphone VR headsets, or whether it has decided to give in to standalone devices like the Oculus Go and VIVE Focus Plus.
I just got confirmation from @Samsung. No version of the #Note10 is compatible with the GearVR. Not a huge loss tbh. Standalone is where it's at. #VR

-- Anshel Sag (@anshelsag) August 7, 2019
Written by: Matti Robinson @ 9 Aug 2019 13:53