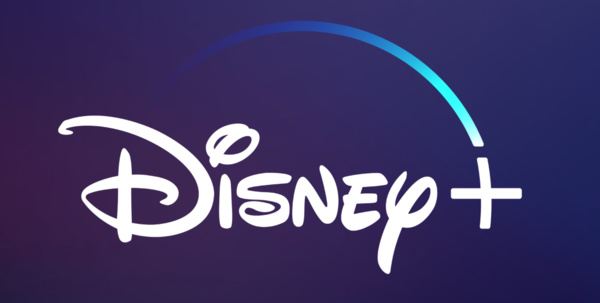 Disney has finally revealed what devices will be supported once the new subscription service,
Disney+
, will launch in November. Service is set to launch with pretty aggressive pricing, set to be $6.99 per month or $69.99 per year, if paid annually.
At the launch, the list of supported platforms and devices is already pretty impressive, with just one notable exception there:
Apple TV
Android (phones and tablets)
Android TV
Chromecast
Desktop web browsers, including Chrome
iPad
iPhone
Playstation 4
Roku devices
Roku TV
Xbox One
Most notable "not there" in the list is definitely the
Amazon
's Fire TV.
Launch countries and pricing
As said, the service will launch in November. On November 12th to be exact, in United States, Canada and Netherlands. List of all countries that will get the service in November are
(but not necessarily on 12th of November)
:
United States
Canada ($8.99CAD/mo or $89.99CAD/year)
Netherlands (€6.99/mo or €69.99/year)
Australia ($8.99AUD/mo or $89.99AUD/year)
New Zealand ($9.99NZD/mo or $99.99NZD/year)
Disney hopes to launch the "Netflix killer" service in other countries, too, but it will have a massive task ahead, trying to secure the full content rights for each upcoming country. Despite Disney owning most of the content it will deliver through Disney+, it might have licensed parts of that content to other players in other countries, exclusively. Thus, those contracts need to be renegotiated in order to launch properly, with all the most sought-after content
(Star Wars, Disney's own movies, etc)
.
Written by: Petteri Pyyny @ 19 Aug 2019 10:22