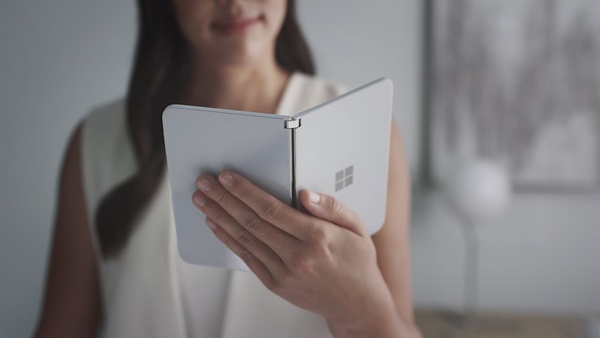 Microsoft has today unveiled their first smartphone in years. Surface Duo was announced at the company's Surface event rather surprisingly, in a very "one more thing" fashion.
The Redmond company of course has a very storied history with smartphones, and there has been rumors about an upcoming Surface Phone for years, but it's fair to say that pretty much nobody expected a smartphone announcement today.
However, Surface Duo announcement wasn't exactly a run-of-the-mill smartphone reveal. Instead, the company essentially teased a product that is still year away from launch.
According to Microsoft, Surface Duo is slated for 2020 holiday season release.
We did get some specs as well as a good look at the industrial design today though. Microsoft says that the device will feature two 5.6 inch displays that fold 360 degrees using a hinge in the middle.
Unlike all the other Surface devices, Surface Duo also runs Android, which means that Microsoft isn't ready or willing to join the mobile platform wars again with Windows.
However, you can expect Microsoft's own Windows-like experience from Surface Duo, and the company assured that it is a true Surface experience.
Current prototypes have used Snapdragon 855 chips but we can expect more up-to-date specs when launch is closer. That is pretty much all there is to say about the device so far.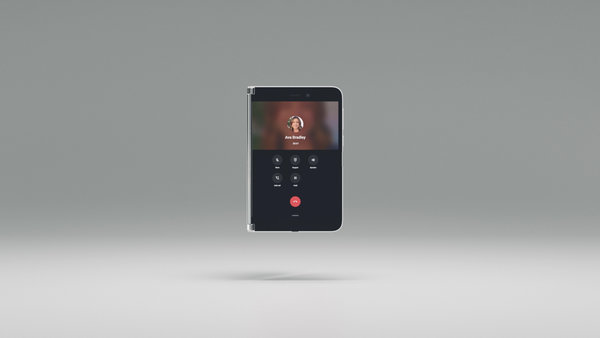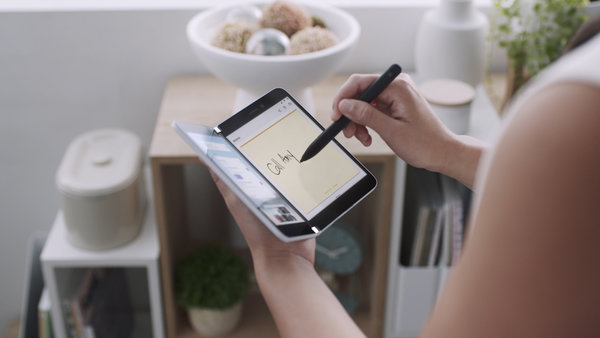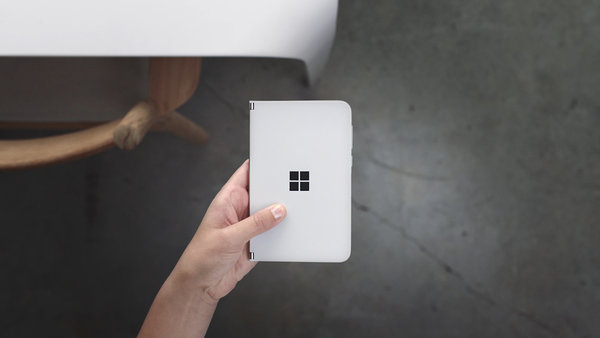 Written by: Matti Robinson @ 2 Oct 2019 12:49