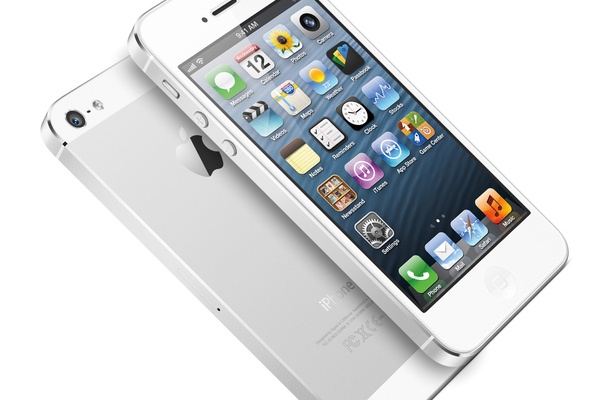 There are multitude of ways that you can differentiate Google's and Apple's mobile operating systems from each other. However, there's probably no other issue that is more dramatically in Apple's favor than the software updates.
Obviously Google has a harder time making third-party manufacturers abide by its standards of releasing software updates while Apple only has to update a few smartphone models themselves.
However, it is still amazing how Apple manages to update even the oldest devices to the degree that they do it. At some point, though, you run out of support.
That time is coming for the iPhone 5. If you own the device, and you aren't on iOS 10.3.4 you are soon running out of runway.
According to Apple, on November 3rd the iPhone 5 will go defunct if it isn't updated. After the date updating the phone requires manual restore on iTunes because the App Store and even the web browser stop working.
The problems are caused by GPS time rollover transition which prohibits the the phone to access the internet entirely. The bug is fixed in the iOS 10.3.4 version.
If you are still using an iPhone 5, you've probably already seen the dialog suggesting you update the phone right away.
Other Apple devices are also affected by the bug, but in their case only the GPS stops working. However, you might want to make sure your iPhone 4S, iPad 2, iPad with Retina Display, and the fourth-generation iPad are up-to-date as well.
Written by: Matti Robinson @ 28 Oct 2019 12:21