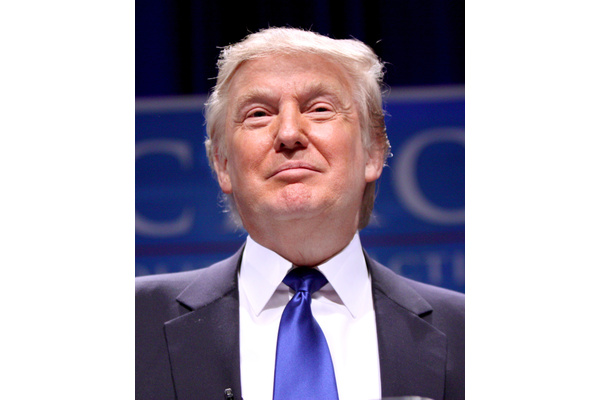 As anyone familiar with the President's Twitter account knows, the tweets of Donald J. Trump are as controversial as they are all-encompassing.
While the official POTUS account rarely tweets – there's plenty of retweets of Trump himself – the personal account is full of hot takes on everything under the sun.
This time around the President of the United States has decided to give his two cents on the issue of iPhones. Trump and Tim Cook have had plenty of controversy, culminating to perhaps the funniest, most memeable moment of all, Trump calling Apple CEO Tim Cook, Tim Apple.
Now he has decided to give Tim Apple some advice on iPhone user experience. According to the serial tweeter in charge of the country, Apple should bring back the Home button.
Trump's simple tweet states that the button was "FAR better" than swiping. Some people are bound to agree with the President, but it is unlikely that Apple will bring back a feature that takes huge amount of space from the screen.
One aspect about "The Button" Trump might be getting back, though, is the fingerprint sensor. Apple might be thinking of bringing an in-screen fingerprint sensor, now that the technology has advance considerably, which could allow logging in to your phone with a simple press instead of a swipe.
However, that would likely not change the iOS UI which requires a swipe to return to the Home screen.
There's a chance that Apple will announce a phone that Trump will approve, though. Rumors have it that Apple is working on a successor for the iPhone SE, which has a physical button.
To Tim: The Button on the IPhone was FAR better than the Swipe!

-- Donald J. Trump (@realDonaldTrump) October 25, 2019
Written by: Matti Robinson @ 28 Oct 2019 12:03