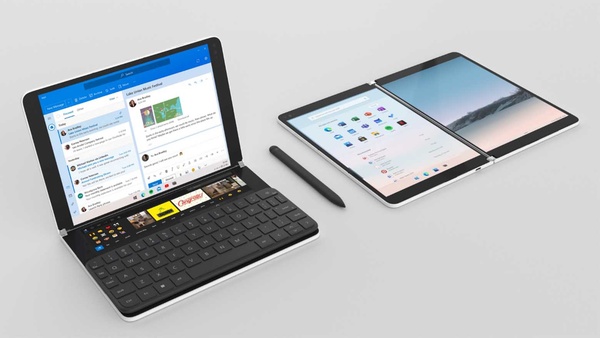 Microsoft's Windows 10 operating system is installed on over one billion active devices, according to the Redmond giant.
Windows 10 launched in 2015 after the lackluster Windows 8/8.1 effort failed to dethrone its previous Windows 7 iteration. Almost five years on, it is now installed on over a billion active devices, in over 200 countries in the world. The devices it powers includes PCs, laptops, tablets, gaming devices, and more.
Microsoft notes that Windows 10 is used by the entirety of the Fortune 500, making it a critical platform for driving business transformation in the enterprise and beyond. One factor driving more recent transitions to Windows 10 is the end of support for Windows 7 last month, which launched in 2009 and was very successful.
Windows 10 is on over 80,000 models and configurations of different laptops and 2-in-1s from over 1,000 different manufacturers globally, but it also powers Microsoft's Mixed Reality and HoloLens products. Additionally, while Windows 10 is the most popular platform for PC gaming, it is also on modern Xbox consoles and will be on the Xbox Series X when it launches later this year.
In other news, Microsoft also announced that the Windows Insider program has reached 17.8 million participants. The Insider Program lets Microsoft roll out feature changes and updates early to participants and get feedback before a more general release. Scheduling of Windows 10 revamps has also changed compared to older systems.
While Microsoft pushes out security updates at much the same intervals, it also makes major OS releases multiple times a team with the most significant coming at the end of a year. Before, Microsoft would release a new Desktop OS roughly every three years.
Written by: James Delahunty @ 16 Mar 2020 10:34