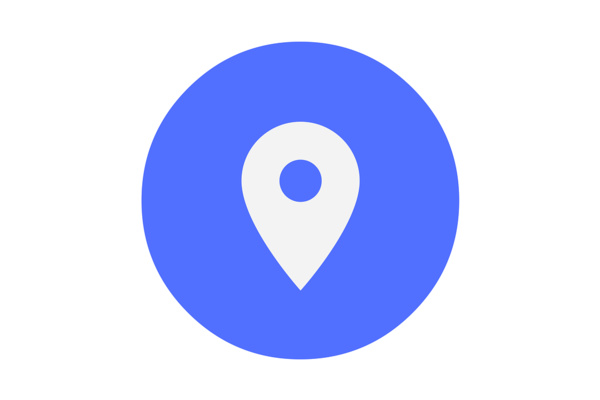 Many of our dear western democracies have had to issue some form of curfew to slow the spread of COVID-19. Fortunately at this point many are taking the threat seriously but there's a fair few that don't seem to care about suggestions, or even orders, to not leave home unless necessary.
The threat is so serious, that many of the countries are considering, or have already implemented, policies that might violate some of our rights. One can ask, where do we draw the line?
European governments are working with mobile carriers to gather data about crowd movements,
Reuters reports
. Operators in Europe are sharing anonymous location data to guide in efforts to stop the spread.
The aggregate data can help local governments to see where people are gathering and determine hot spots without sharing individual data. In Germany Deutsche Telekom has donated data and in Italy three different carriers (Telecom Italia, Vodafone and WindTre) are working with the authorities.
A1 Telekom Austria has developed a tracking app with Invenium to guide the efforts in Austria, and others are likely to join in other countries.
While data is said to be aggregated and anonymous and shouldn't violate people's privacy, people might just leave their devices home or turn them off to not be tracked. In China, and a few other Asian countries, infected people were tracked without any privacy to ensure quarantine conditions. That is likely not going to happen in the West, however.
Written by: Matti Robinson @ 24 Mar 2020 12:11