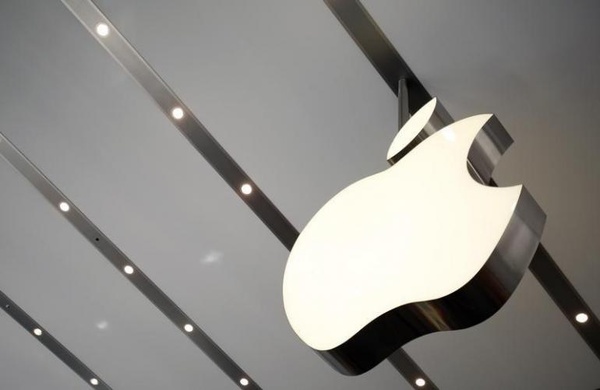 There's still several months before Apple planning to reveal their upcoming iPhone 12, or whatever the name might be. The company might have
some production issues at hand
but rest assured, you'll be getting a new iPhone later this year.
According to some new information acquired by
Bloomberg
, this year iPhone is going to shift to a new design language. The industrial design of iPhone 12 is said to resemble that of recent iPads.
Essentially this is a move back to a more angular design that we remember well from the iPhone 4/iPhone 5 era. The sharp corners made to the iPad Pro recently, and the same seems to be happening to the iPhone.
Apple has stuck with similar design with rounded corners for a while now. iPhone 6 was the first of its kind and it was released in 2014.
During the pandemic, Apple has had trouble traveling to China to make sure production samples are where they need to be for the mass production to start. This is one major reason some have suggested that iPhone 12 might be the first iPhone in a while not to be released in its original September schedule.
Bloomberg also notes that there's a new HomePod in the makes. The first one hasn't been able to compete with Amazon and Google quite as well as Apple had hoped for. This version is half the size of the original, but other details are still lacking.
Written by: Matti Robinson @ 13 Apr 2020 11:11