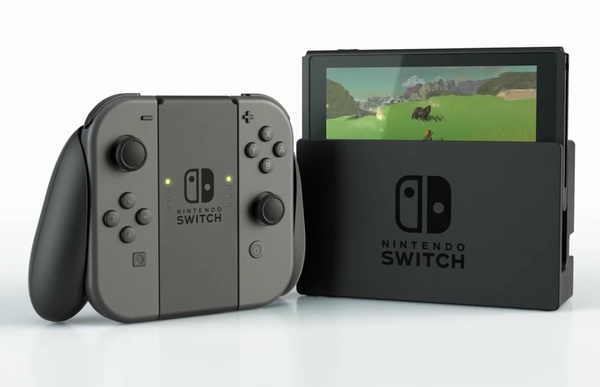 Nintendo of America has filed two lawsuits targeting products that circumvent the technological protection measures of its Nintendo Switch devices.
It filed two lawsuits last week in the United States. One lawsuit filed in Los Angeles targets the operator of a website called UberChips, while a second lawsuit filed in Seattle targets anonymous defendants from numerous different websites.
At the core of the complaint are mod products created by the group Team Xecuter. In the lawsuits, Nintendo described the infringing products as providing an
"unauthorized operating system."
This OS circumvents the device's protection against unauthorized access and copying.
Makers of video game console devices tend to use systems that prevent or limit the running of third-party software. This prevents the devices from being tricked into running pirated copies of video games or to do other things like interfering with a running video game for the purposes of cheating and unauthorized modifications.
These systems can be breached by hardware or software modifications once a weakness is found. Team Xecuter is one group that has long developed modchips and tools that enable the modification of software and hardware video game devices, enabling them to execute what would otherwise be restricted.
In its lawsuits, Nintendo is
seeking an injunction
to halt the sale of the infringing devices, as well as $2,500 per trafficking violation.
Written by: James Delahunty @ 20 May 2020 8:02