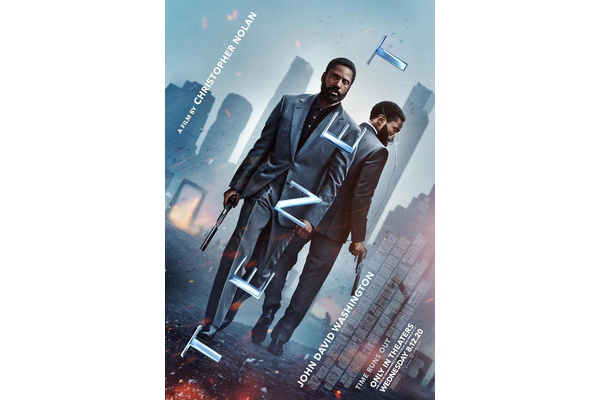 Despite being delayed three times due to the COVID-19 pandemic, Tenet will not skip theaters for streaming or on-demand.
Christopher Nolan's highly anticipated spy film Tenet is currently on the shelf with no release date, thanks to the COVID-19 pandemic keeping movie theaters closed. While other films have skipped the theatrical release date and premiered online, Tenet will not be given the same treatment, or so said John Stankey, Warner Bros chief executive, to
The Wrap
.
"Is it going to happen on a movie like Tenet or something like Wonder Woman 1984? I'd be very surprised if that would be the case. In fact, I can assure you on Tenet that's not going to be the case."
Stankey went on to say that he still believes that theatrical is important going forward, and some films are going to be more enjoyable in theaters than at home.
Other
reports suggested
that Warner is considering releasing Tenet in cities on a case by case basis, depending on COVID-19 activity in the area and local policy. For now, we are in the dark.
Written by: James Delahunty @ 23 Jul 2020 21:54