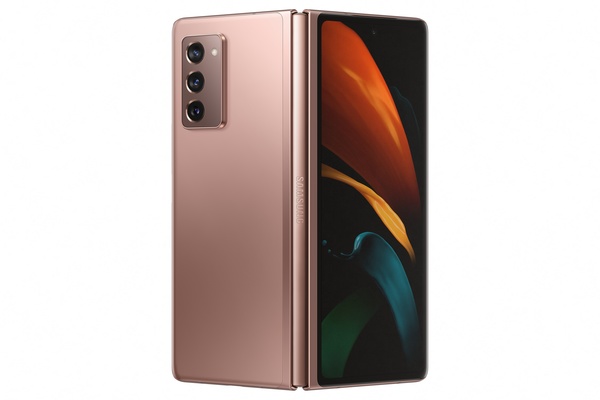 Samsung's this year's Unpacked virtual event ended with a bang as the company unveiled their next-generation foldable smartphone. After the introduction of
Galaxy Note20
,
Galaxy Tab S7
,
Galaxy Buds Live
, and
Galaxy Watch3
, the company had a "one more thing" in their back pocket.
They officially unveiled the new Galaxy Z Fold2, the successor to last year's immensely controversial Galaxy Fold. The company's initial failure to produce a foldable smartphone was obvious last year after reviewers found out that dirt could fairly easily enter the hinge mechanism and even under the display and break the whole thing.
After a callback and few more iterations of development, the Galaxy Fold was finally launched, although not many probably actually bought one.
Now, year after that fiasco, Samsung has already introduced another foldable smartphone,
the Galaxy Z Flip
. However, the new Fold is what everyone has really been waiting for.
Samsung used most of the time on stage not really talking about the specs, which are top notch of course, but instead about the construction, the durability and the issues raised by the problems of the predecessor.
The most important innovation came to Samsung engineers from vacuum cleaners. They implemented what they call the sweeper, a nylon brush, not unlike in vacuum cleaners, in the hinge mechanism. Instead of sucking things in like in vacuum cleaners, these tiny bristles keep the dirt out.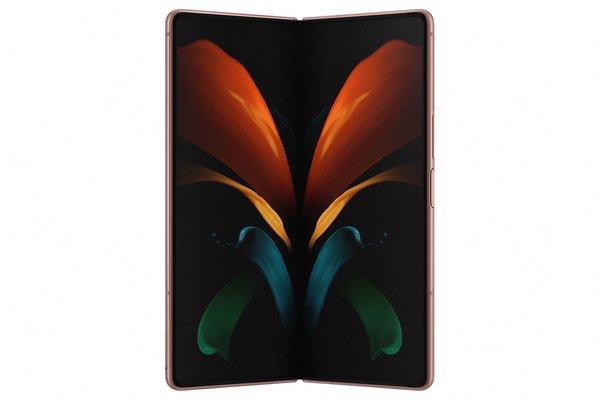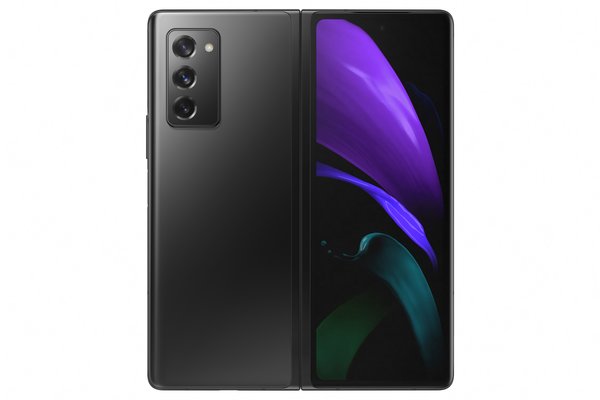 The new foldable display is a multilayered ultra thin glass construction – yes, this glass bends and folds. It's also a little bit bigger at 7.6 inches, has a resolution of 2208 x 1768, and supports 120 hz refresh rate.
Some other things people were complaining about the first time around that were fixed includes the thickness, secondary display, and camera setup. Galaxy Z Fold2 is only 6 mm thick when open, nearly 25% thinner than the predecessor.
The secondary display has been made way larger (6.2 inch vs 4.6 inch) and offers better resolution. The inner camera notch has been removed and instead you'll have only a small hole-punch selfie camera.
Other specs include top tier Snapdragon 865+ chipset, 12 gigs of LPDDR5 RAM, and 256 GB of UFS 3.1 storage. Battery is slightly bigger at 4500 mAh, and the phone supports 5G networks.
Cameras include a regular 12 MP accompanied with a ultrawide and zoom cameras with same megapixel count. In addition to the selfie camera on the inside there's a tertiary camera on the secondary display. Display cameras are 10 MP each.
Unfortunately Samsung didn't yet reveal information about the release date or pricing, so we'll just have to wait patiently.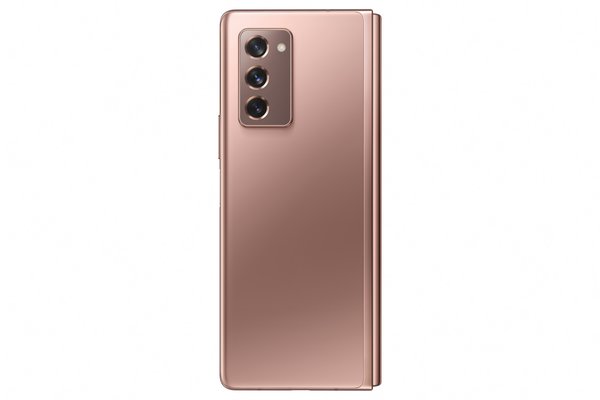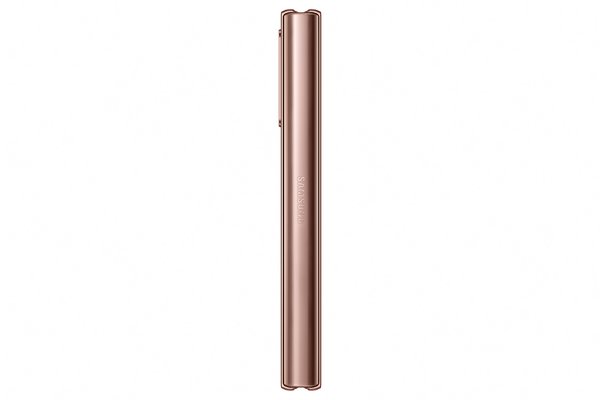 Written by: Matti Robinson @ 6 Aug 2020 15:52