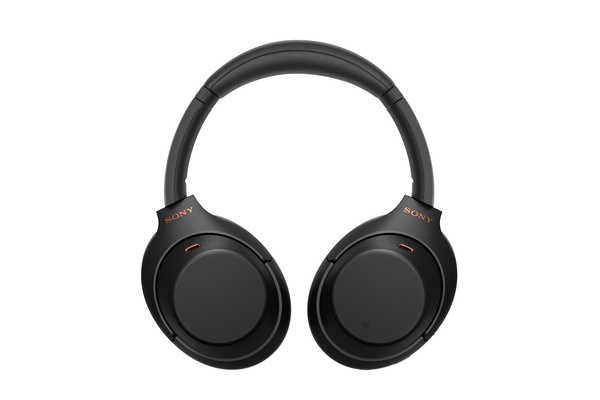 Sony has today announced new closed back headphones to its award-winning and popular WH-1000X series. The new WH-1000XM4 are the fourth generation, as the name suggests, in Sony's flagship headphone series.
While much of Mark 4 looks like its predecessor – and for a good reason, after all
why try to fix something that isn't broken
– there are some improvements.
Sony has improved upon what already was the market-leading active noise cancellation. While the chip itself is the same, Sony has worked on especially the high and mid pitches sound removal algorithms.
The noise cancellation uses two microphones on each ear cup to produce the best ANC experience yet. This process also uses a new Bluetooth Audio SoC feature to analyze data over 700 times a second.
As with WH-1000XM3, the new model features ANC optimizer that analyzes the users head size as well as the effect of hair, glasses and so on to provide the most accurate noise cancellation. This also includes air pressure optimization when flying.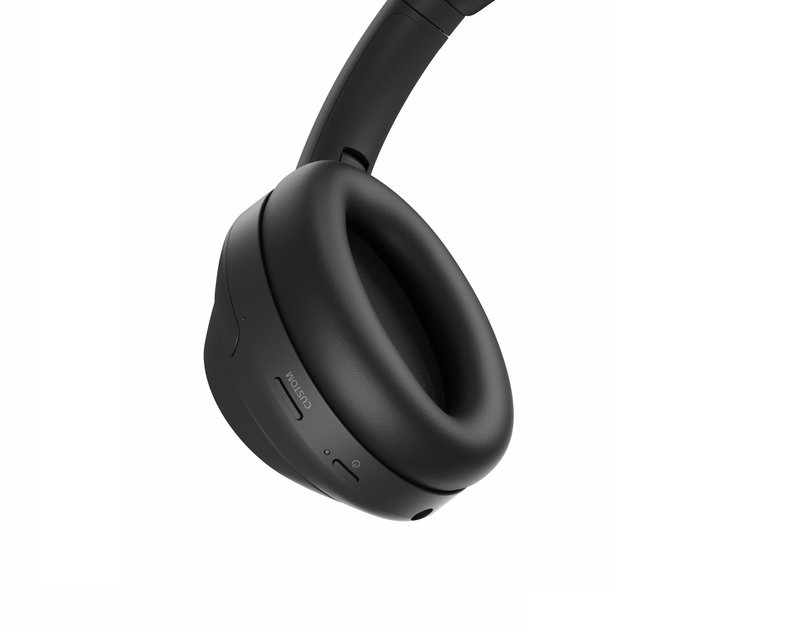 One of the more important improvements is another microphone assisted function: voice calls. Sony's new Precise Voice Pickup makes it much easier for the other end to hear spoken word even recorded in loud environments.
In addition to Quick Attention mode, which allows the user to pause playback and enter ambient mode by covering the right ear cup, Sony has introduced a more automatic procedure. With Speak-to-Chat the user can simply start talking and the headphones will automatically pause and let the ambient sound in using the microphones. The playback resumes 30 seconds after discussion ends.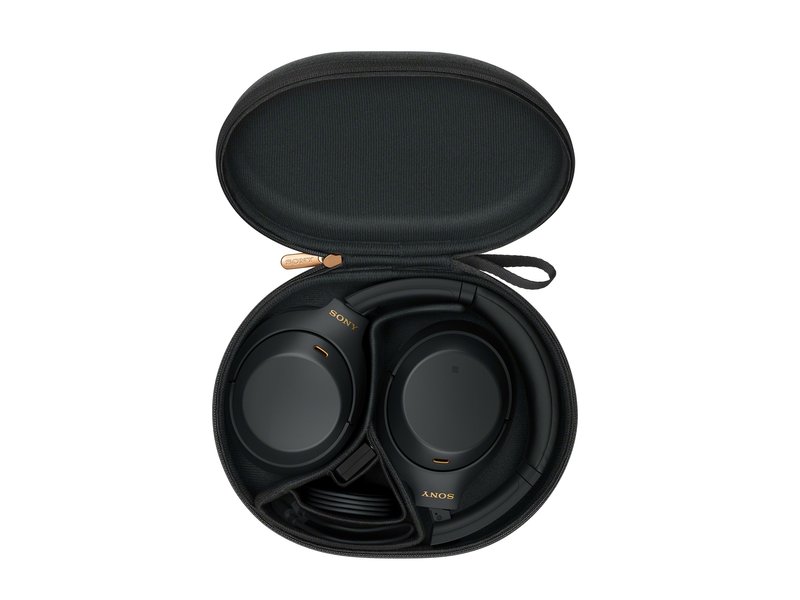 Bluetooth 5.0 is a major update from the previous version. Now the headphones can be paired with two different devices simultaneously and you can easily switch between the two.
Other features include a new Edge AI audio upscaling, wearing detection for auto pause/play, and Adaptive Sound Control.
You'll also find 1.57 inch drivers and a 38 hour battery life (30 hours with ANC), and USB-C that you get with the previous generation.
Sony WH-1000XM4 will be available from mid August in black and silver with a MSRP of $350.
Written by: Matti Robinson @ 7 Aug 2020 11:31