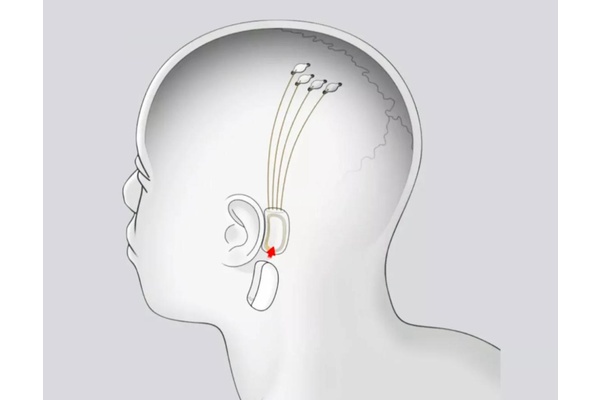 Elon Musk has been working on a lot of different things. Currently he's most known for his electric car company Tesla and space exploration marvel SpaceX. However, one his latest ventures might make an even bigger impact on people, if its wildest promises are met.
Neuralink is Musk's project where they try to accomplish a working computer-brain interface. Founded in 2016, Neuralink has been working on a device that attaches behind your ear and connects to the brain using the thinnest electrodes.
Previously the company has worked with animals to prove the concept and managed to
monitor rat's brain activity
and even given a monkey the ability to control a computer via the interface.
Now Musk has announced that this Friday the company is ready to give a live demonstration of its Neuralink device. The tweet also reveals that they will be telling more about human trials in 2020.
Computer-brain interface could provide immense amounts of useful data and functionality. The first and perhaps the most important use case is in healthcare. If everything goes to plan this might even give people back their sight among other things.
The demo is scheduled for this Friday at 3PM PT/6PM ET and will be likely broadcast on
Neuralink's YouTube channel
.
Live webcast of working @Neuralink device
Friday 3pm Pacific https://t.co/PouLbrGzFU

-- Elon Musk (@elonmusk) August 26, 2020
Written by: Matti Robinson @ 26 Aug 2020 10:59