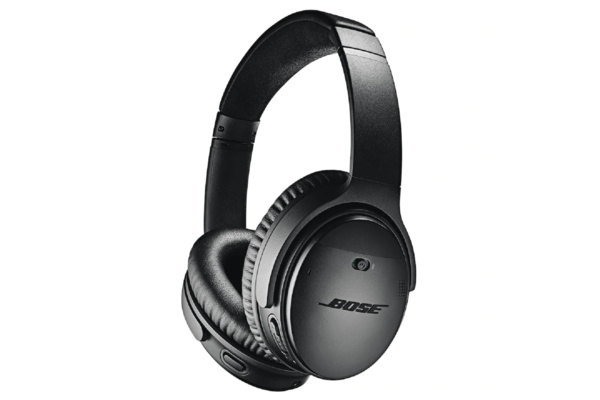 While no one was looking, or so they thought, Apple made some changes to their online store. The company removed some of the competing audio products from the Apple Store.
Previously you could find the likes of Bose's popular ANC headphones (pictured) and Sonos speakers on Apple's online offerings. Now
Bloomberg reports
that there's no Bose, no Sonos, and no Logitech headphones, although other Logitech products are found.
All Bose product have disappeared as well as Sonos smart speakers, and the Ultimate Ears branded Logitech headphones. Bose and Logitech have confirmed that Apple no longer sells those products but there's no word on why this is the case.
One can predict that Apple is soon ready to launch new audio products, perhaps a new take on HomePod and on-ea/over-ear headphones.
Apple's iPhone event is slated for next week, so stay tuned and come back on the 13th to see whether this was indeed the case.
Written by: Matti Robinson @ 7 Oct 2020 15:51