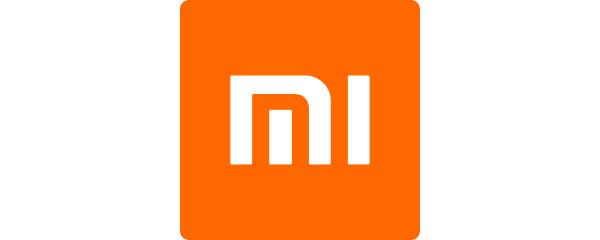 The Pentagon has designated nine companies to their black list for being associated with the Chinese military,
Reuters
reported. Among the added are the world's third largest smartphone manufacturer Xiaomi, Chinese aircraft manufacturer Comac.
This is a separate black list from the one Huawei is in, and has the specific distinction to being controlled by the Chinese military. This also means that the companies on this list aren't necessarily barred from cooperating with U.S. companies, so Xiaomi should be able to continue using the Google ecosystem on their phones.
What they are barring is shareholding from U.S. individuals and companies. Holdings in these companies have to be divested by November 11. The list previously included companies like the Chinese chip maker SMIC.
There's a possibility that Xiaomi will be added to the entity list that makes it harder to work with U.S. companies and technologies, too. This happened to the Chinese oil company CNOOC which was on the military black list and was
according to FT
just recently added to the entity list.
However, it's less likely as the administration changes and four years of toughening of China policies might be a thing of the past.
Written by: Matti Robinson @ 15 Jan 2021 7:44