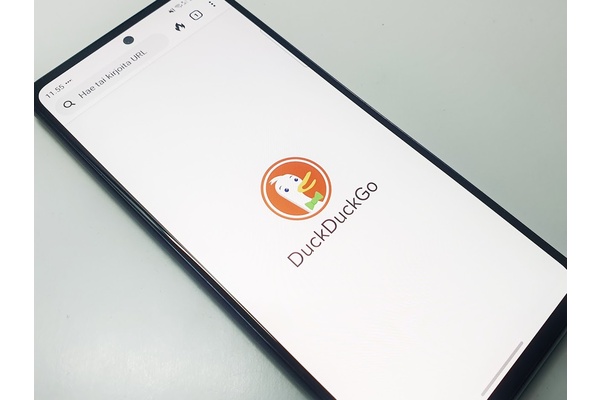 Perhaps the most serious competition to Google's search engine comes not from Microsoft and Bing but a different perspective altogether. DuckDuckGo promises to keep browsing private and search results untailored.
The 2008 launched website has gained traction in recent years due to privacy issues with the Silicon Valley giants. Now,
SearchEngineJournal
has spotted that DDG has managed to break a new one-day record.
A week ago on January 11, DuckDuckGo was used to search a total of 102 million times. This is the first time the search has passed 100 million searches in a single day.
Just last fall DDG was hovering at around 40 million searches a day. Average in January will be around 90 million likely, unless the site gets a huge bump in the latter half.
DDG is a small player still, considering even Yahoo and Bing still clearly outrank in marketshare, and for a comparison Google's searches per day are counted in trillions.
However, people are becoming more privacy oriented my the minute, so who knows if DDG will start trending soon in the same vein
as Signal just did
.
Written by: Matti Robinson @ 18 Jan 2021 11:06