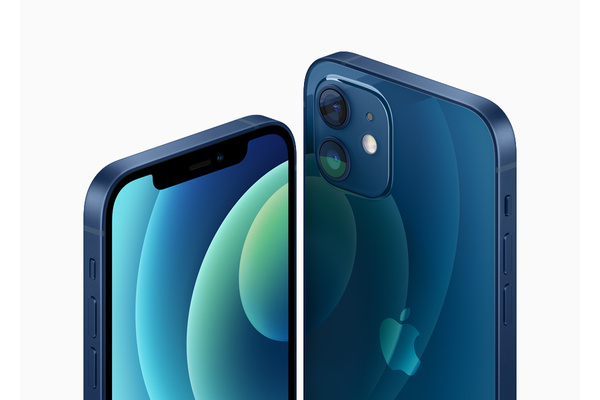 Apple has published guidance on the official website to clarify some things surrounding the magnets and radios that are used in both the iPhone 12 series as well as MagSafe accessories associated with the phone.
According to Apple, the magnets and radios in iPhone 12, including all its different variants, as well as the MagSafe accessories (MagSafe Charger and MagSafe Duo Charger) can be dangerous near certain medical devices due to emitting electromagnetic fields that can interfere with other devices.
Most importantly Apple considers these devices to be a possible hazard near implanted pacemakers and defibrillators, and suggests you keep the iPhone or MagSafe accessory away from these devices.
The company says that you should keep the devices at least 6 inches (15 cm) apart or 12 inches (30 cm) apart if wirelessly charging.
Although the new iPhone 12 has more magnets than its predecessors, Apple believes that the impact of them is not greater than on previous iPhones.
This sounds like no matter the iPhone – or other phone if there are similar magnets – you might want to keep it away from your chest if you have a pacemaker.
Written by: Matti Robinson @ 25 Jan 2021 11:12