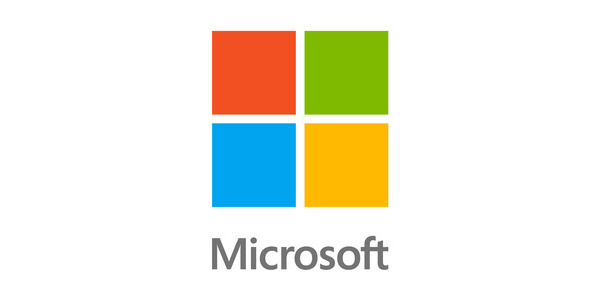 World of the internet is a odd place for many reasons but perhaps the most eerie it becomes when a person passes away.
The social media accounts don't immediately, and definitely not automatically, disappear after the death, and I must not be the only one that often feels like there's still something alive when you can see past posts of the individual.
Microsoft is taking this another step further and has patented a technology for creating a chatbot from person's online presence,
The Independent reported
.
This post mortem chatbot would be constructed based on the digital footprint that the person left behind. If the AI behind the bot is intelligent enough and there's a large enough footprint to data mine, one could imagine pretty convincing chat partners.
In a simple text medium it would be easier to convince fellow chatters of the authenticity but a lot of people also have thousands of pictures and videos of themselves that could even be the basis for a realistic depiction.
Microsoft has made sure to cover all bases with the patent and it includes people both dead and alive, as well as fictional characters.
Written by: Matti Robinson @ 25 Jan 2021 10:43