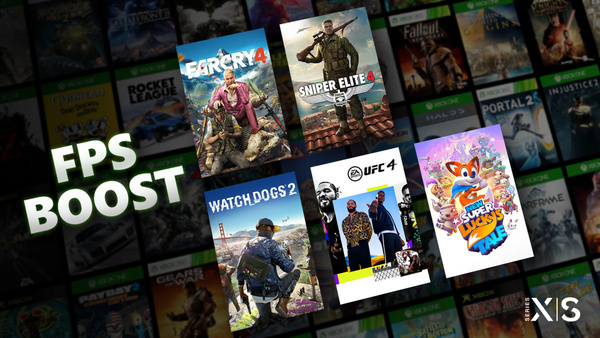 Microsoft
announced that it will release a new feature for its new console that will probably make gamers quite happy.
The new
Xbox Series X|S
console will run select
Xbox One
titles more smoothly that Xbox One was ever capable of. The new feature, dubbed as
FPS Boost
will do the magic here.
FPS Boost will improve game smoothness by increasing significantly the frames per second the console outputs to the TV. For most FPS Boost enabled titles the increase will be double, but for some titles, the framerate will increase by 4x, when compared to Xbox One.
Obviously, such feature is most sought-after for first-person shooters and other heavy, graphic quick action games. This is highlighted by the list of titles that will get the FPS Boost first:
ar Cry 4
,
New Super Lucky's Tale
,
Sniper Elite 4
,
UFC 4
, and
Watch Dogs 2
.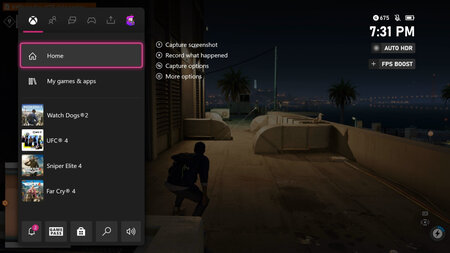 Microsoft plans to bring FPS Boost to more games over the spring. Each game that will get the feature will have an option within game's settings to turn on the FPS Boost feature. If it is in use, the info will also be shown on game screen when game is paused.
For those gamers who don't have any Xbox One titles previously, but bought the new Xbox, Microsoft promises that several of the old classics that will get the FPS Boost treatment, will be made available through its
Xbox Game Pass
subscription service.
Written by: Petteri Pyyny @ 18 Feb 2021 5:27