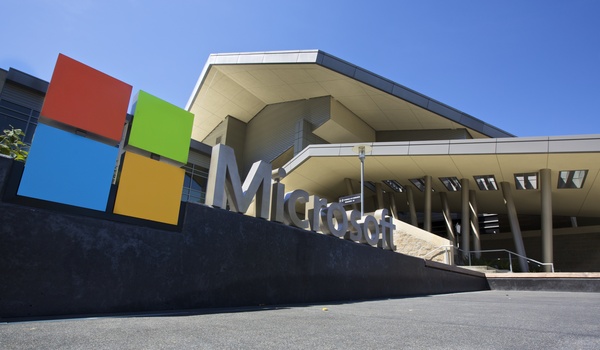 According to a report, Microsoft may be preparing to launch its Cloud PC service as soon as this summer.
Codenamed 'Project Deschutes', Microsoft sees potential in offering the familiar Windows Desktop environment as a service to subscribers. With this Cloud PC service, customers could use their devices to access a remote Desktop running atop Microsoft's Azure cloud computing platform.
Of course, familiar Microsoft products such as Office 365 would likely be accessible through the service. Believed to be in testing now, the Cloud PC service may roll out as soon as June or July,
reports ZDNet
.
Leaks have revealed that Microsoft is planning multiple options for potential subscribers designated Medium, Heavy, and Advanced. The three separate options would vary based on the allocated CPU capacity, RAM capacity, and storage space.
Another potential use for the Cloud PC service is to allow customers running Windows 10X devices to run Win32 applications. Windows 10x is an upcoming operating system that will target the Chrome OS market, and it will not run standard Win32 applications.
Read more at
ZDNet
Written by: James Delahunty @ 21 Apr 2021 0:40