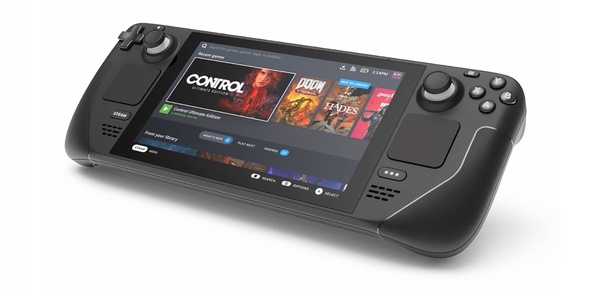 Valve
's handheld gaming device has been in works for years and rumors have surrounded the project. But finally Valve has announced the final product:
Steam Deck
is a handheld gaming device that is able to play Steam games - and should be available just before holiday season of 2021.
Steam Deck is a Linux powered device running mostly on
AMD
chips. Device has a 7-inch display with 1280x800 resolution
(60Hz refresh rate)
and 400 nit brightness. According to Valve, Steam Deck is powerful enough to run latest so-called
AAA
games.
Steam Deck is powered by a quad-core Zen 2 CPU with eight threads and eight AMD RDNA 2 compute units and 16GB of LPDDR5 RAM.
Steam Deck will ship in three storage configurations:
Basic versionhas 64 GB of eMMC storage
Mid-range version has 256GB of NVMe SSD storage
High-end version has 512GB of NVMe SSD storage
The lower spec version of the Steam Deck is priced at $399 in the United States and €419 in Europe, Steam Deck is expected to hit the store shelves just before the holiday season of 2021. The other versions are priced at $529 / €549 and $649 / €679, respectively.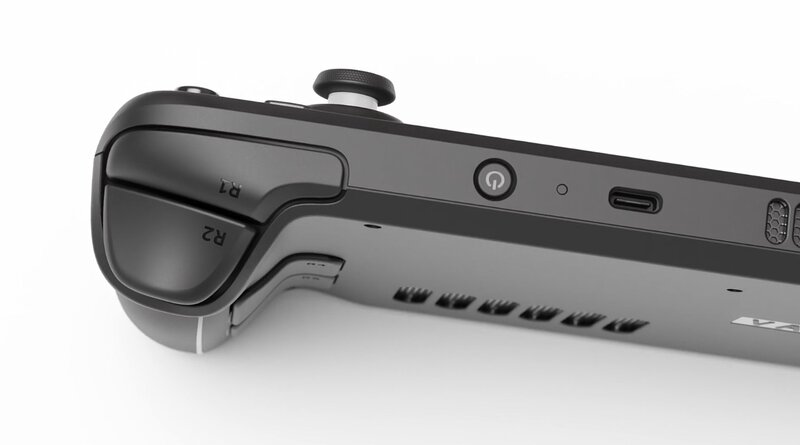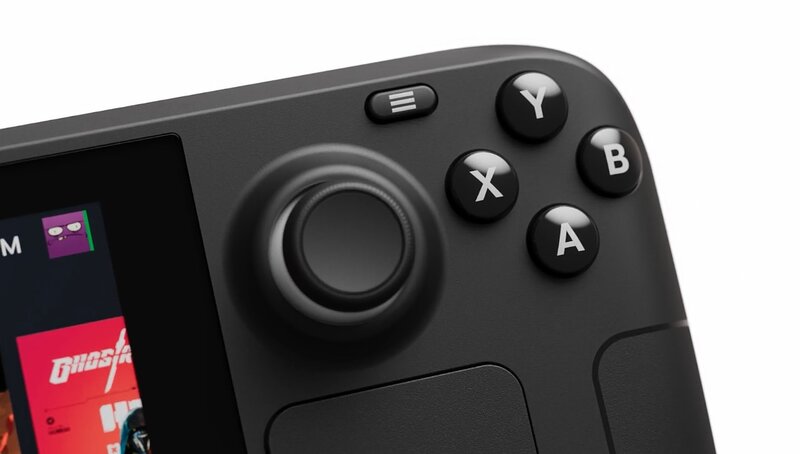 Steam Deck has a battery life of 2 to 8 hours, depending on the game and uses USB-C port for charging. The operating system used is SteamOS 3.0 which itself is based on Linux. And for those who aren't happy with Linux-powered option, device is fully hackable, so one can install other variations of Linux - or even good olde Windows 10 to it in order to get support for games that aren't compatible with SteamOS.
Written by: Petteri Pyyny @ 16 Jul 2021 4:24